Leaning Into The Beauty of Life Transitions With Courage, Creativity, and Nature
Living Beyond Loss, Anxiety, and Fear
February 8-10, 2019
Woodloch Lodge and Spa
At Lake Teddyunskan
Poconos, PA
Are you in a life/work transition?
Need genuine quiet time in nature for reflection, self-care, and self-approval?
Seeking clarity, inspiration and positive female support?
This retreat is about the inspiration of beauty.
The beauty of asking the bravest question:
Who am I becoming?
A woman's beauty is her bravery to be honest in the face life transitions; body, mind, and soul. The bravery of putting down the mask of the outer-perfect Idealized Self in exchange for an honest, compassionate, loving inventory of her hearts wisdom and yearnings.
This retreat is the gift of facing your own beauty – inner and outer. You sense you are beginning a new chapter of your life and you want to spark a new daily routine or way of being in your work/personal life. Do you want to be on the leading edge of your growth, empowered to ask: Who am I becoming? How do I want to feel each day? Or a year from now?

Equally, important is your connection to other like-minded, articulate women willing to share the conversation and mirror back your true beauty – your jo, wisdom, and truth.
This retreat is about inspired contemplative practices, movement, self-care, creativity and guided dialogue to inspire the most important beauty: your compassionate intimacy with your self, the unknown and other trustworthy women to remind you of your strong wings.
For women of all ages and life stages.
Jennifer Schelter has designed an inspiring and rejuvenating retreat for women.
Enjoy the transformative power of your creativity, self-reflection, and self-care to nourish body and soul. Integrate self-reflective practices into daily life as you:
•Explore your heart's desire and life transition
•Experience self-care as a spiritual practice
•Write life stories or enjoy guided journaling prompts for gratitude, self-compassion and self-acceptance
•Relax and reconnect with your needs, desires, and your body's natural rhythms; sleep, nutrition, relaxation, movement, nature.
•Meditate for inner peace, creativity, healing, grief, and wisdom
•Balance yin/yang energy and access your feminine power. Enjoy authentic connection with like-minded women from all ages and stages as you feel a new way of being in transition with greater freedom and joy.
Retreat Includes:
Quiet plush, beautiful bedrooms and beds for good sleep
Healthy meal options for dietary requests – plant-based, gluten-free or otherwise
Guided Meditation
Mindfulness: A Container for Self-Intimacy and Compassion
Music and Dance – Super Body Fun
Guided Journal Prompts and Memoir Writing Tips
Yoga/Hiking/Fitness/Swimming/Eucalyptus Sauna
Fire Pit Ceremony: Celebrating The Good, The Beautiful and The Light
Bird Watching
Art Making
Forrest Bathing
Self-Massage
Two Group Fallow-Up Calls To Check-in and Keep The Positive Momentum
Suggested Readings
The most successful and inspiring way for women to befriend life transitions is through heartful connection to other women. This takes intention, a safe space and the goodness of other women with which to celebrate.
This Women's Retreat is specifically designed to connect the successful, courageous, emotionally intelligent, empowered parts of your self with other women who want to do the same while having fun yoga-ing, writing, swimming, walking in the woods or sipping hot tea or cocoa by the fire.
Intended Outcomes:
Clarity. Freshness. Peace. Courage to move forward. Open-heartedness. Genuine Positivity. Confidence. New relationship to the word: Beauty. Authenticity. Imperturbability. Strength. Soul-Sisterhood-intimacy.
Arrive Friday, Feb. 8 – Anytime. You can leave your bags at the front desk and swim, walk, get a message, you have full use of the facilities. Check-in guaranteed 4pm.
Includes:
Friday dinner, night-stay, Retreat Program.
Saturday – Breakfast, Retreat Program, Facilities, Free Woodloch Activities, Lunch, Dinner, Fire Pit
Sunday – Breakfast, Retreat Program, Lunch, Use of Facilities
Rates
$1,563, double room, queen beds (tax + tips included)
$1,816, single room, king bed (tax +tips included)
3 full days/2 night stay
6 healthy meals
Fit tea, coffee, teas, nuts, cucumber and citrus waters
Women's Retreat program (meditation, guided journaling, yoga, hikes, labyrinth, swimming, water fall, sauna, writing, fire ceremony, etc.)
Woodloch Lodge free classes (listed on website monthly)
Full use of trails, nature walks, pool.
Pre-Retreat Optional Reading List
Water bottle
Tote bag
Journal
Pen
Not Included: Spa Services (massage, etc) or specific Woodloch classes offered for a minimal fee. See website.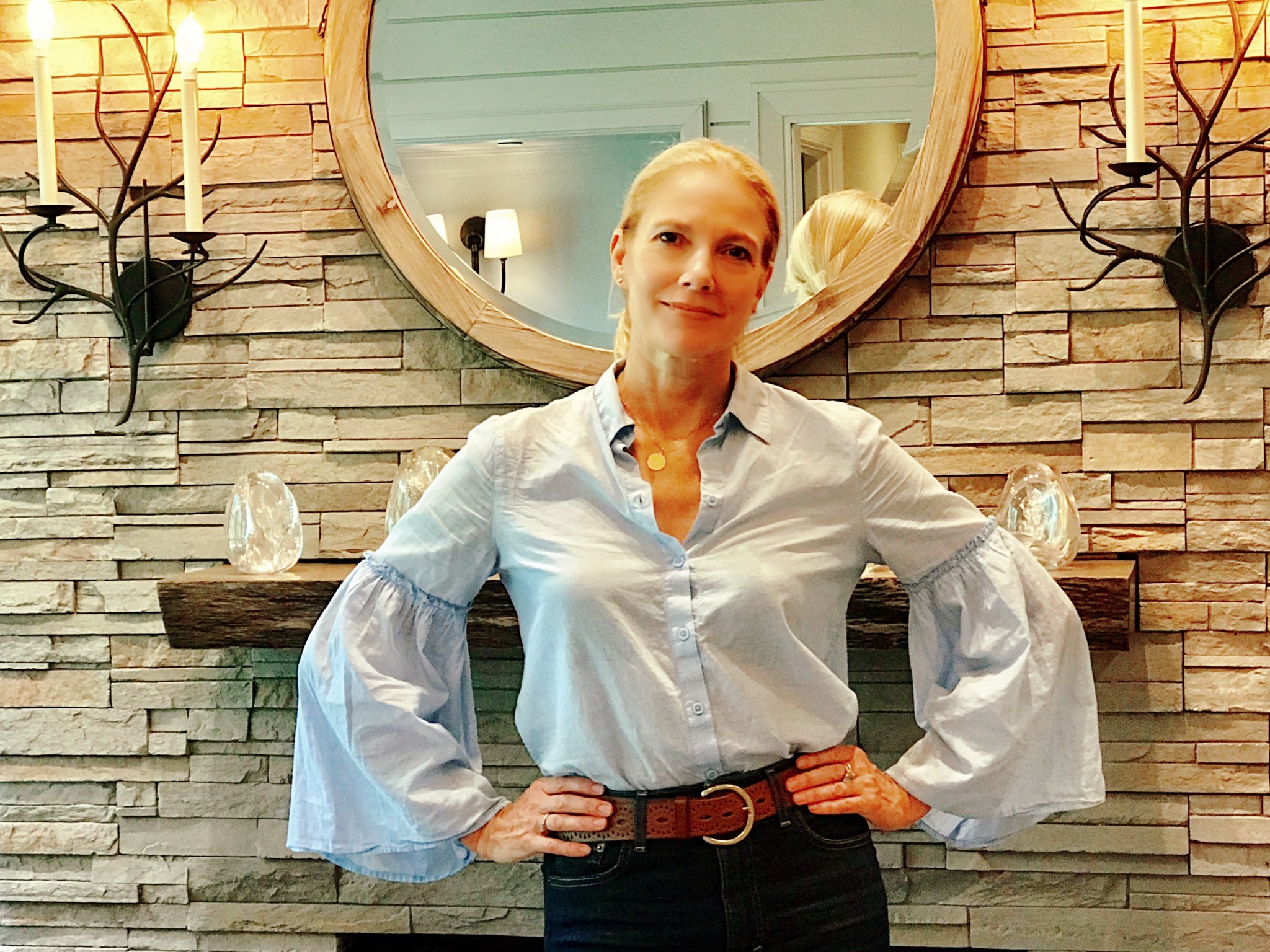 Email, Jennifer@jenniferschelter.com
Send deposit – $780.
By check "Jennifer Schelter"
Or Venmo: https://venmo.com/Jennifer-Schelter
Balance Due, January 5, 2019
Welcome Packet Emailed to Participants January 12, 2019