"When I decided to book my first Radiant Retreat in 2009, it was somewhat out of character for me. But I took the plunge and risked rocking the boat of my little world. Usual, planful careful me would put up many mental roadblocks and concerns about taking a week off during busy season at work to focus on my wellness. 
Best. Decision. Ever! 
When I got on the plane to Tulum, I did not know what to expect.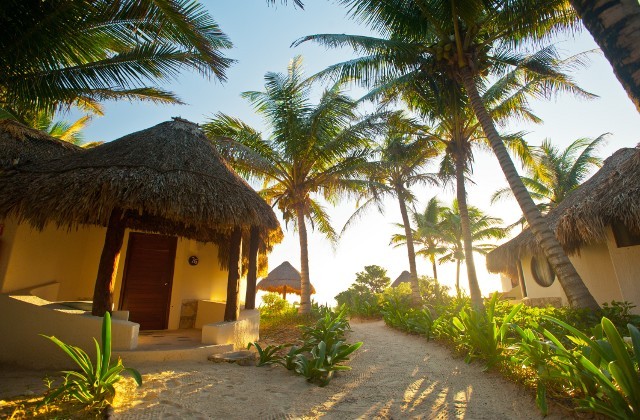 I found the location to be paradise (small and intimate, going barefoot and constantly connected to nature) and the environment of the group safe, inspiring, and both sacredly reverent and playfully irreverent at the same time.
It's a rare gift in this busy, anxious world to be in a space where everyone is committed to authentically participating in the present moment together.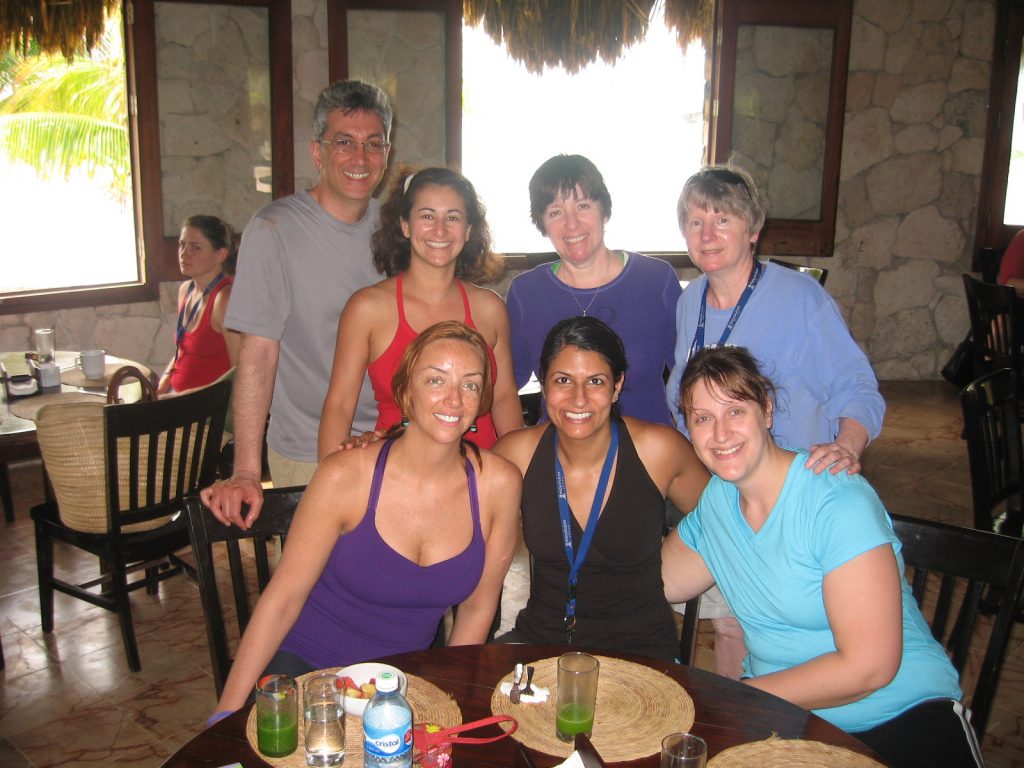 I went on the retreat solely for myself but ended up making deep and lifelong connections with retreat members.
I went for the yoga but ended up benefiting from the additional expressive exercises of writing and improv. 
I always enjoyed writing but on the Radiant Retreat — with the dedicated place to practice, and the feedback from teachers and other participants — 
I found my voice.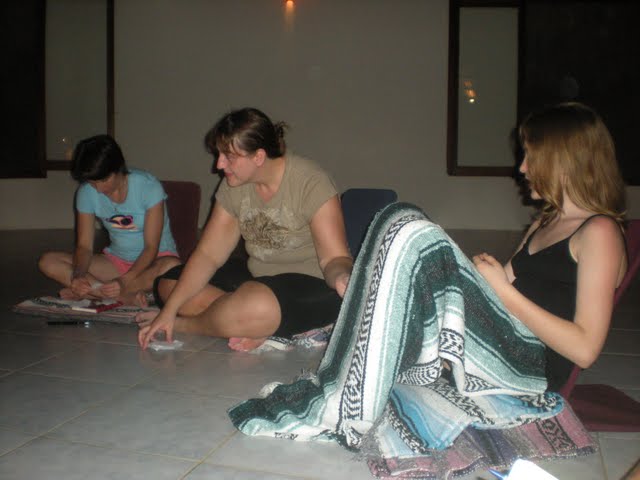 I am excited to now be in the process of publishing a memoir, the seeds of which were planted and watered attending five more Radiant Retreats. 
The book never would have started without the writing prompts of the retreat. I never thought I had a story worth telling without the support, belief, and guidance of Jennifer and the other retreat members.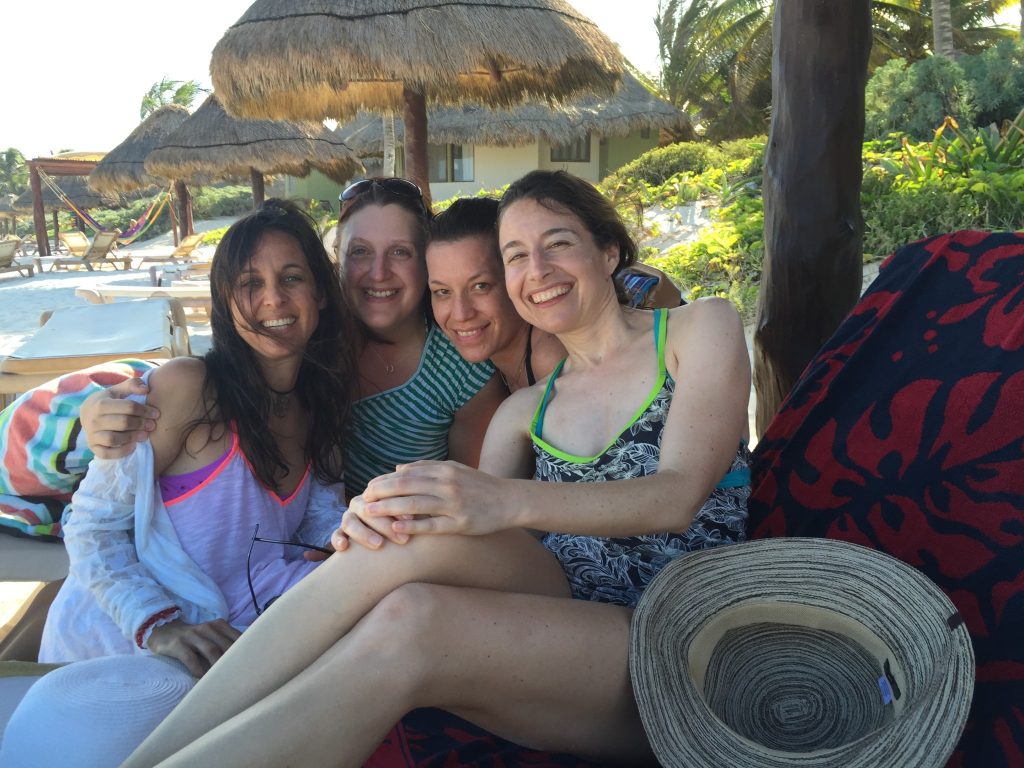 I look back at the magic and beauty of the retreat and am so grateful that in 2009 I did not overthink the decision and took the plunge!"
– Joanna Scott, Clinical Psychologist, Rochester, NY
Register for the Radiant Retreat, March 14-21, 2020 Maya Tulum, MX
Our gratitude continues: refer a friend to the 
Radiant Retreat
, and if your friend enrolls, receive $200 off the cost of your retreat!