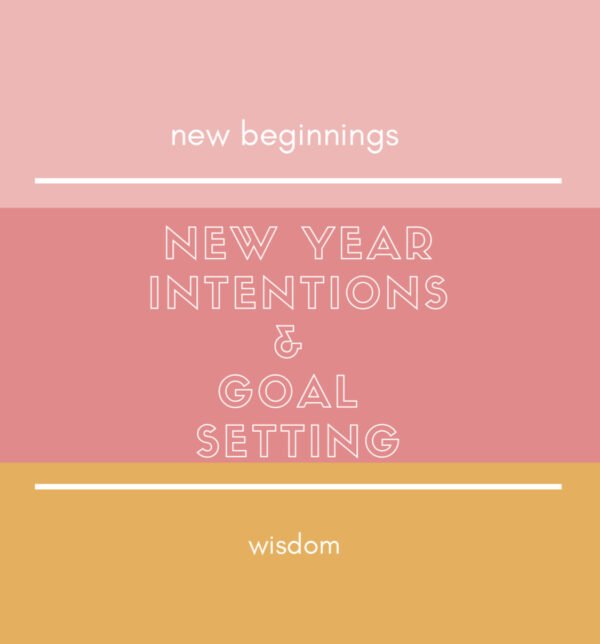 Your New Year Ahead: Set Your Annual Intentions
$99.00
Welcome! Wednesday, Dec. 28, 7 – 9pm EST – Zoom
An outstanding way to: reflect on your highlights & lowlights of 2022 and gain your clarity and priorities for 2023. We will focus on what feels the most life-giving for you in 2023.
Rates: $99 (credit card) or $97 Venmo/Check
You will enjoy:
clarity
releasing what you no longer need
structure & prompts for reflection
inspiration
the warmth and positivity of the group
Enjoy the reading material and journal exercises to review 2022.
Benefits:
begin the New Year with clarity & focus

letting go

positivity & inspiration

fun
​​Playback recording available for 10 days.
RATES:
$99. PayPal/Credit Card
$97. Venmo