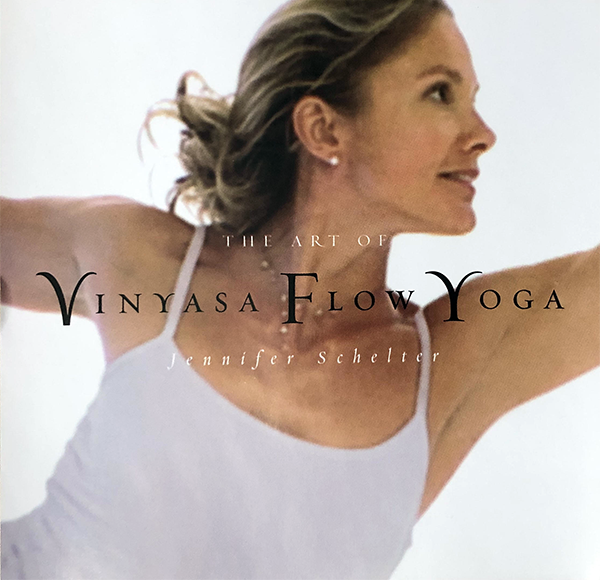 Yoga – Vinyasa Practice
$20.00
A 60 minute vinyasa yoga practice for self-care, physical strength, balance and alignment with self-love.
In DVD or streaming down load from the website.
Jennifer Schelter masterfully teaches the mind-body connection and encourages you to experience your balanced, vital and powerful self. Drawing on her love of full self-expression, and movement, Jennifer's teaching will help you listen deeply to your authenticity and inner spirit. Learn to value your breath and body as you move The spirit and practice of yoga can be found in the word Ahimsa – compassion and non-violence. More than a physical series of poses, she invites you to remember this word Ahimsa – and to take it off the mat.
"Jennifer Schelter teaches yoga just the way it was always meant to be taught – with wisdom, compassion, clarity and the ever present light touch of enjoyment. This beautiful practice is the closest thing you can get to being in her classroom, and being in her classroom is the closest you can get to perfect yoga. My recommendation is to enjoy every moment of it. Every day."
– Elizabeth Gilbert, author, Eat, Pray, Love