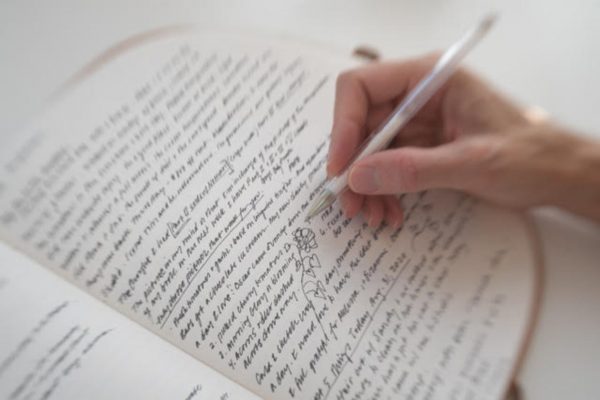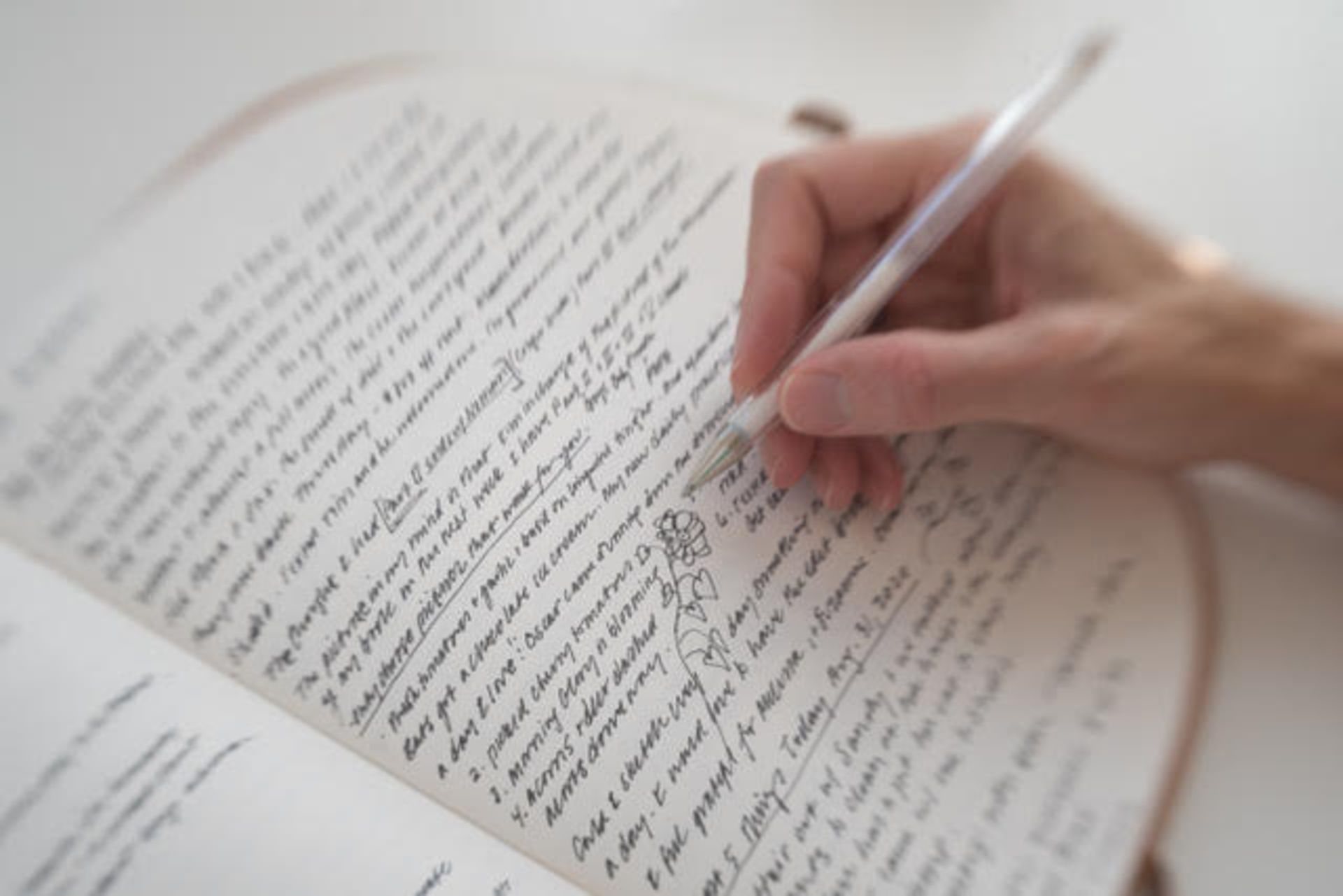 The Joy Of Writing Memoir & A Daily Diary
$360.50
A 6-week online course.
We will study the craft of memoir and personal writing, developing one of the most essential skills: showing your story unfolding in time. We will experiment with a daily dairy or field notes, as per the teachings of Lynda Barry, cultivating what we see, hear, did or sense directly in front of us – specifically in nature. The daily diary will be a rich 42 day memoir of sorts. We will refer to it and other writers work for writing prompts. Each participant will have ample opportunity to read work aloud for nurturing and constructive feedback.
Receive
writing teachings, time, space and prompts
a creative community
accountability for writing
3 page (double spaced) creative development feedback for revision
breakout rooms with ample time to hear, read, and share writing
in class readings from authors and poets
Zoom playbacks to review for 30 days
one-on-one writing coaching, constructive and positive feedback
a writing partner for creative process and support
weekly Q&A for the creative process
Session Dates
All session are held via Zoom on Thursday evenings from 7:00 PM to 9:00 PM EST.
Week 1: June 2
Week 2: June 9
Week 3: June 16
Week 4: June 23
Week 5: June 30
Week 6: July 7
Rate:
$350. + 3% = $360.50 PayPal or Credit Card below
$350. Venmo – "write"