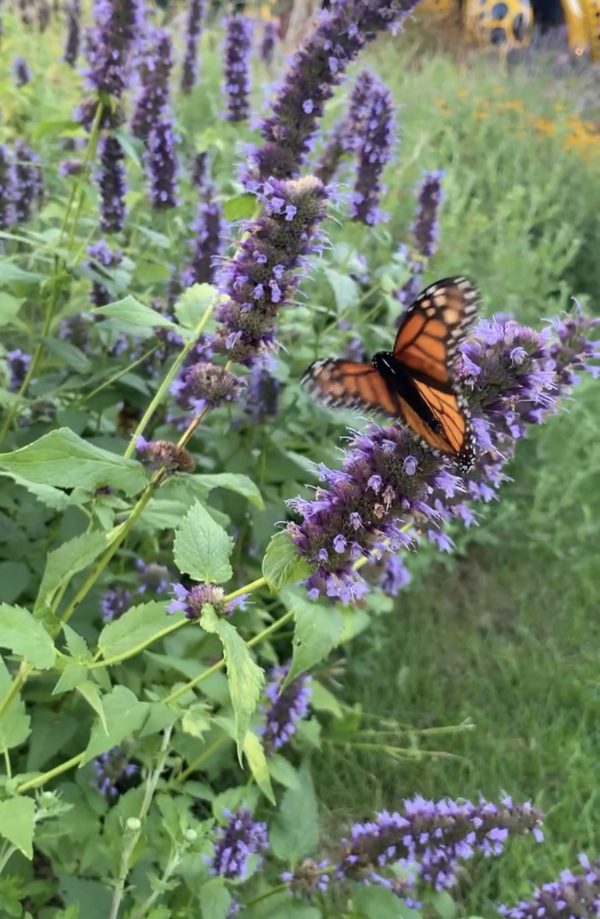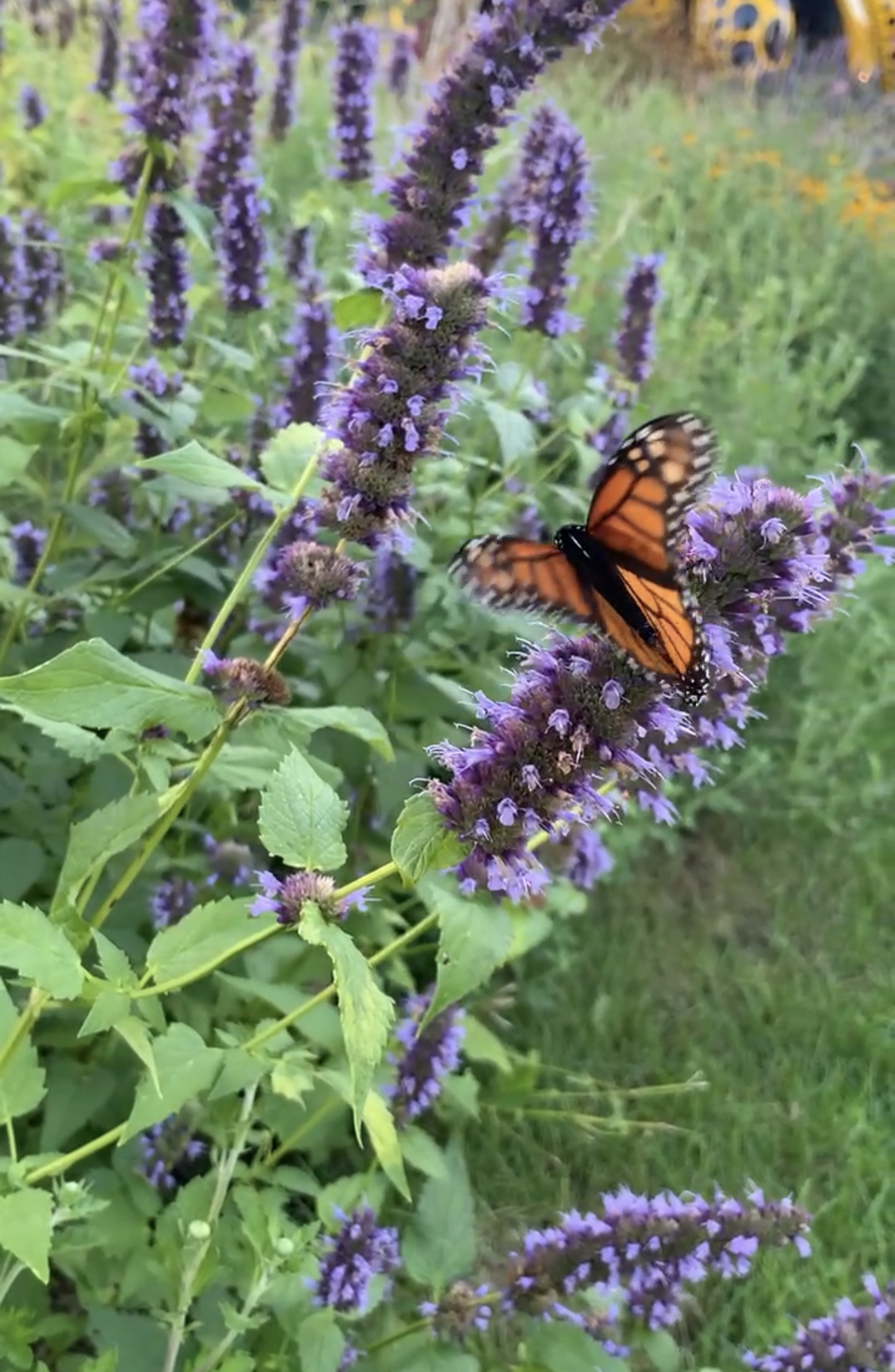 New! Sunday Morning Muse
$65.00
Join me beginning Sunday, October 2nd for my new Sunday Morning Muse online series
The Impermanence of The Garden: 
A New Season 
Oct. 2, 9, 16, 10-11:15am est  – Check your local time
Brew your favorite tea or coffee and join us to observe the poetry of the autumnal garden: how it echoes, delights and informs through literature and alive out our own back door. All great poets, sages and contemplative traditions focus on nature as mirror, wise guide and friend. The Impermanence of The Garden will still us to stop and observe what exists in our own backyard, local garden and green space; as gift, creative potential and faith in the next season of our lives.
How the Sunday series works
The Impermanence of The Garden consists of three 75-minute livestream sessions shared on Zoom.
In addition, Jennifer will present you with Daily Practices – a writing prompt or mindful practice – to incorporate the theme of the readings (poetry or memoir) into your daily life. Daily Practices are mini-mindful observances to thread the three Sundays together like a walk on a wooded path.
3 Livestream Sessions with Q+A
Each session will include a:
guided meditation
poetry or memoir reading
15 min talk about the readings
writing prompt, followed by 30 minutes to write your own stories, poems or impressions
15-minute Q+A
playback recording, good for thee weeks
Course Materials
You will receive a:
welcome email with preparatory details offering food for thought for the seminar,
resource document for each session – what to bring to the session
Daily Practices for the Muse
In each session Jennifer will offer a:
Daily Practice to help bring the themes, writing and literature into your daily life and hold the mindful thread of the sessions.
Rate:
$65
If you need to pay by Venmo or check, that's accepted too!