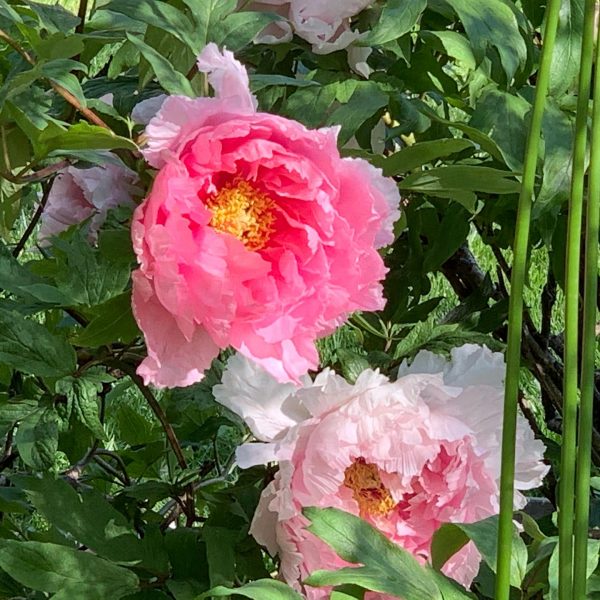 Private Coaching
$180.00 – $875.00
Each session is customized to your needs.
What are your goals?
What aspect of your life do you want to focus on? (career, relationship, creativity, life transition, legacy, creative projects, etc.)
Together we will talk about creating your next steps. One-on-one coaching is a deep dive into defining the focus of your goals and allowing manifestation.
Benefits
be in the experience of focusing on your growth
courage
direction + momentum
self-acceptance
confidence
moving forward
calm
Receive
a short questionnaire to focus your goals
conversations for your goals
support for visualizing your next steps
instructions for setting clear intentions and goals
support for possibilities
Rates
1 session – $180.
5 sessions – $875.