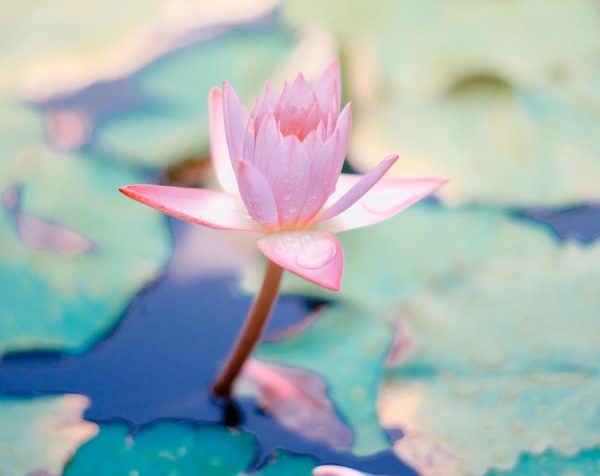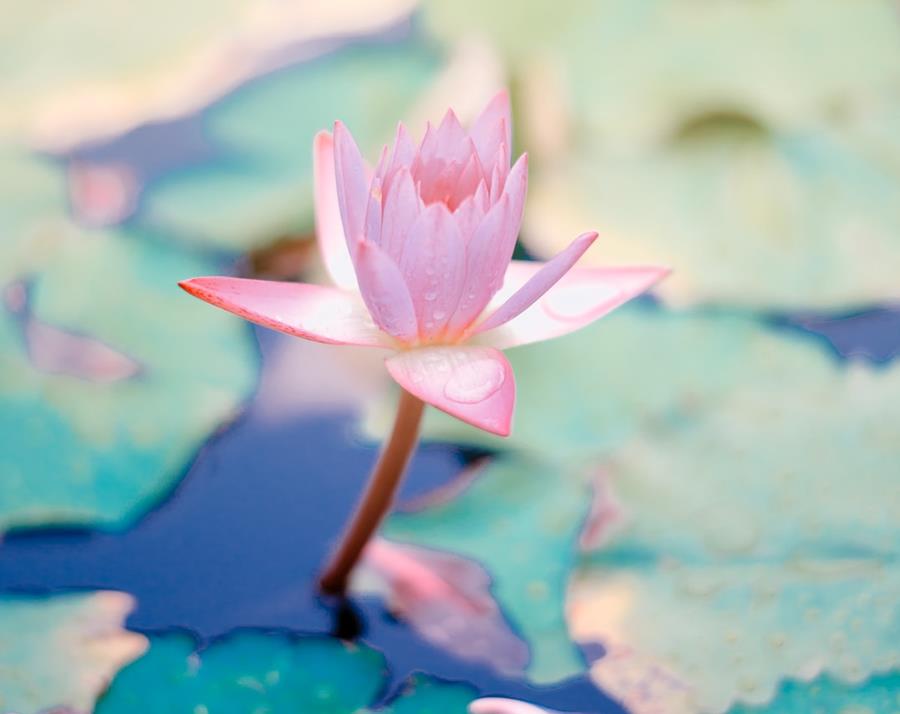 Meditation & Journaling
$240.00
The Thread of Joy + Self-Acceptance
A 6-week online course.
The perfect way to begin and end the week with focus, intention, self-acceptance, and courage.
We will draw inspiration and teachings from The Book of Joy: Lasting Happiness in a Changing World by Dalai Lama and Desmond Tutu.
No meditation or journal writing experience necessary. Reading the book is not required, but encouraged. All are warmly welcome.
Practice
Guided Meditation, Self-Inquiry, Writing, Creative Visualization, Intention Setting
Benefits
Courage, Self-Acceptance, Clarity, Ease
Receive:
2 60-minute Zoom recordings of each week's classes (playback recordings available for 30 days)
Homework for practice
Q&A for supportM
Coaching – A Partner for practice
Session Dates
Sessions are held Zoom on Mondays and Fridays from 7:30 AM to 8:30 AM EST.
Week 1: September 20th and 24th
Week 2: September 27th and 30th
Week 3: October 1st and October 4th
Week 4: October 8th and October 11th
Week 5: October 18th and October 22nd
Week 6: October 25th and October 29th