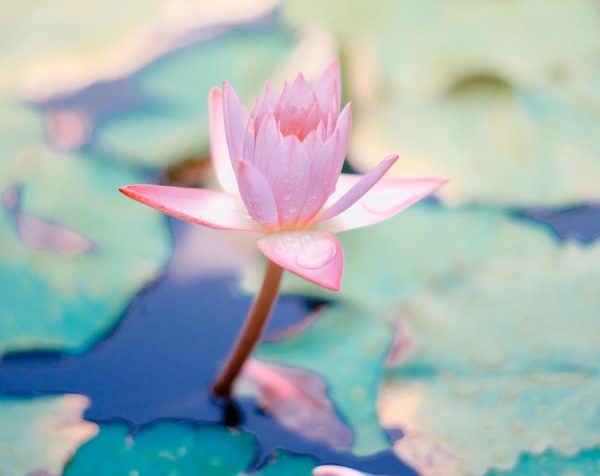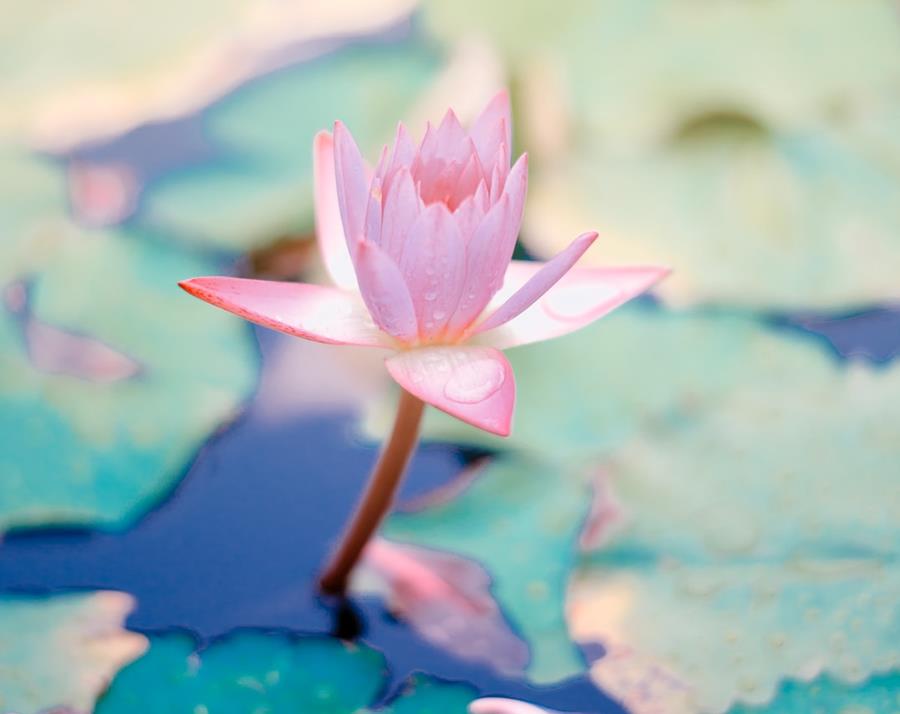 Our Living Is Our Practice: Insight Meditation & Journaling
$268.00
Welcoming Wisdom, Joy & Ease 
6-week-live-online course + 

2 options for payment below  
"The purity that we long for is not found in perfecting the world. True purity is found in the heart that can touch all things, and include all things in its compassion. The greatness of our love grows not by what we know, not by what we have become, not by what we have fixed in ourselves, but in our capacity to love and be free in the midst of it all." – Jack Kornfield
An inspiring mindful way to reflective truthfully on your own path with intention, positivity, wisdom and grace. We release fear based thinking to make conscious true potential, happiness and freedom.
7:30-8:30am est – Zoom
Receive:
centering & grounding practices for the body

guided meditation

journal prompts and meditations for self-inquiry

support for intentional journal writing

creative visualization

structures for intentions & goal setting

silence for personal space, prayer or quieting the mind

mindful readings & poetry

group gratitude

teachings, poetry, and readings from

A Path with Heart

by Jack Kornfield and 

Happiness Is Free

by Lester Levenson and Hale Dwoskin. 
No meditation or journal writing experience necessary. Reading the book is not required, but encouraged. All are warmly welcome.
Benefits Include:
effective teachings to release the Mind's negativity bias & fear
support for truth-telling, loving-kindness, self-acceptance & self-approval
optional one-on-one coaching or support
how to identifying with our courage, self-acceptance & ease
teachings for an abundance mindset
homework for home practice
2/60-minute Zoom recordings for home practice
Q&A
optional partners for practice
a kind, supportive community
Session Dates
Sessions are held Zoom on Mondays and Fridays from 7:30 AM to 8:30 AM EST.
Fall Session I:
Week 1: Sept. 19 & 23
Week 2: Sept 26 & 30
Week 3: Oct. 3 & 7
Week 4: Oct. 10 & 14
Week 5: Oct. 17 & 21
Week 6: Oct. 25 & 28
Rate:
$265. (+ 3% cc process)- $273. – PayPal or Credit Card
$265. – Venmo "meditation"
Session II: Nov. 7, 11, 14, 18, 21, 25, 28, Dec. 2, 5, 9, 12, 16