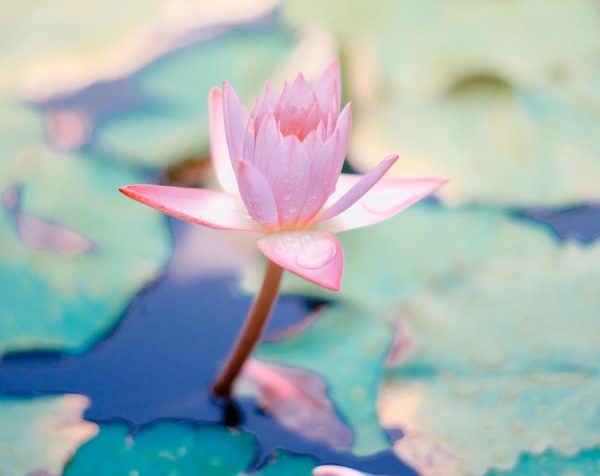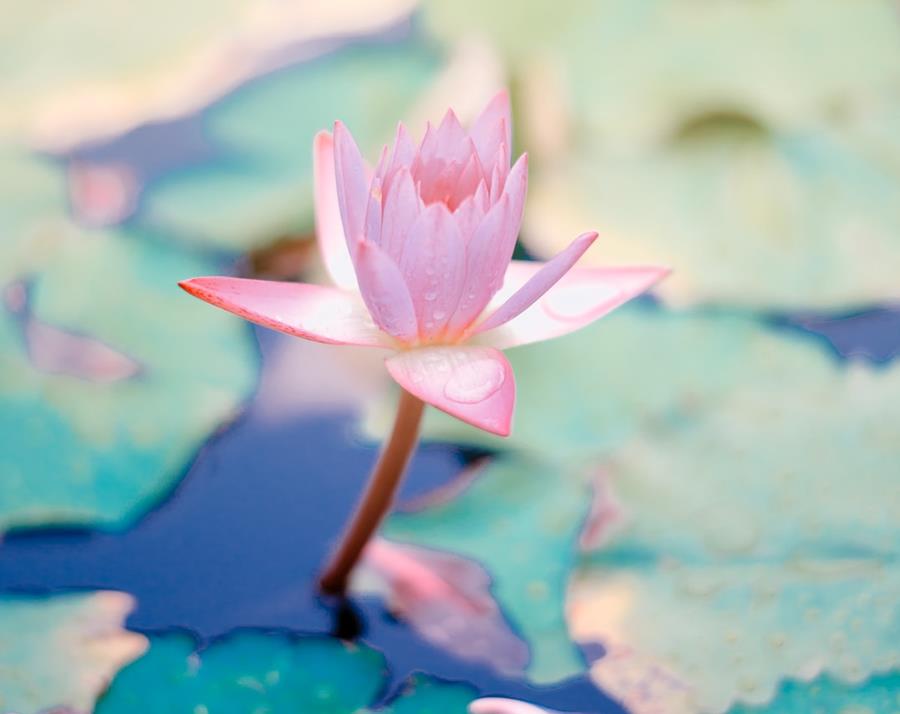 Meditation & Journaling
$250.00
Wintering with Joy: A Path with Heart
6-week online course
"The longing for love and the movement of love is underneath all our activities…Am I living my path fully, do I live without regret? so that we can say on whatever day is the end of our life, "Yes, I have lived my path with heart." – Jack Kornfield
The perfect way to begin and end the week valuing focus, intention, self-acceptance, and courage.
7:30-8:30am est – Zoom
A gentle, inspired way to start your day with positivity and grace.
Together we will share guided meditation, quiet time, readings and poetry as a prompt for reflection and journaling.
We gather for self-care, authenticity, spiritual sustenance, and personal growth.
Enjoy readings from A Path with Heart by Jack Kornfield and various other teachers and poets.
No meditation or journal writing experience necessary. Reading the book is not required, but encouraged. All are warmly welcome.
Practice
Guided Meditation, Self-Inquiry, Journal Writing, Creative Visualization, Intention & Goal Setting
Benefits
Courage, Self-Acceptance, Clarity, Ease, Joy, Fun, Connection
Receive:
2 60-minute Zoom recordings of each week's classes (playback recordings)
Homework for practice
Q&A for support
Coaching – Partners for practice
Session Dates
Sessions are held Zoom on Mondays and Fridays from 7:30 AM to 8:30 AM EST.
Week 1: Jan 3 & 7
Week 2: Jan 10 & 14
Week 3: Jan 17 &  21
Week 4: Jan 24 & 28
Week 5:  Jan 31 & Feb. 4
Week 6: Feb. 7 & Feb. 11