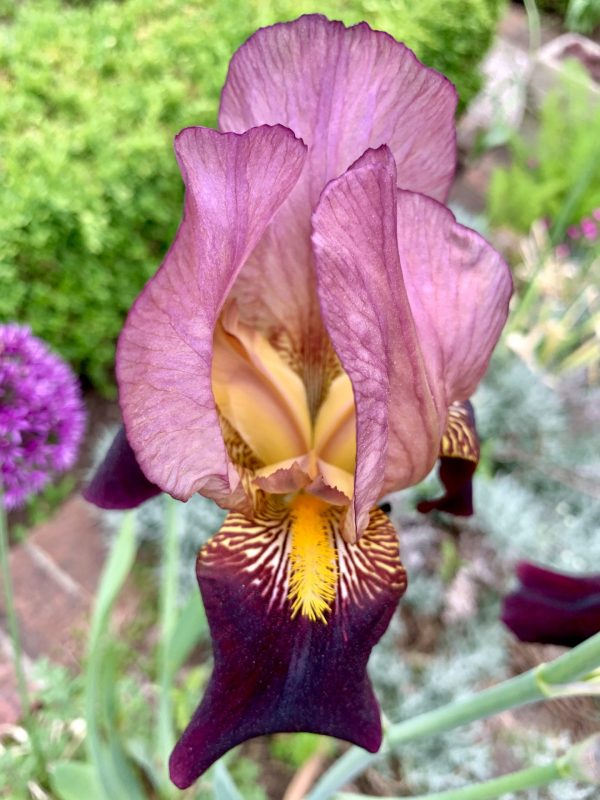 In-person Yoga
Enjoy yoga for stress relief, emotional health, spiritual upliftment and physical longevity.
Each session includes elements of a traditional Yoga practice: breathing, yoga postures and guided meditation.
Bring
A yoga mat and a soft blanket for the final relaxation pose.
Session Dates
Sessions are held on Tuesdays held on Tuesdays from 7:00 PM to 8:00 PM EST at the Wyndmoor Recreation Center in Wyndmoor, PA.
Week 1: September 21st
Week 2: September 28th
Week 3: October 5th
Week 4: October 12th
Week 5: October 19th
Week 6: October 26th
The Wyndmoor Recreation Center is located at
1200 E. Willow Grove
Recreation B
Wyndmoor, PA 19038
Cost
$108 for 6 sessions or $20 for a drop-in
NOTE: registration for this course is handled through the Springfield Township Parks & Recreation Department website.