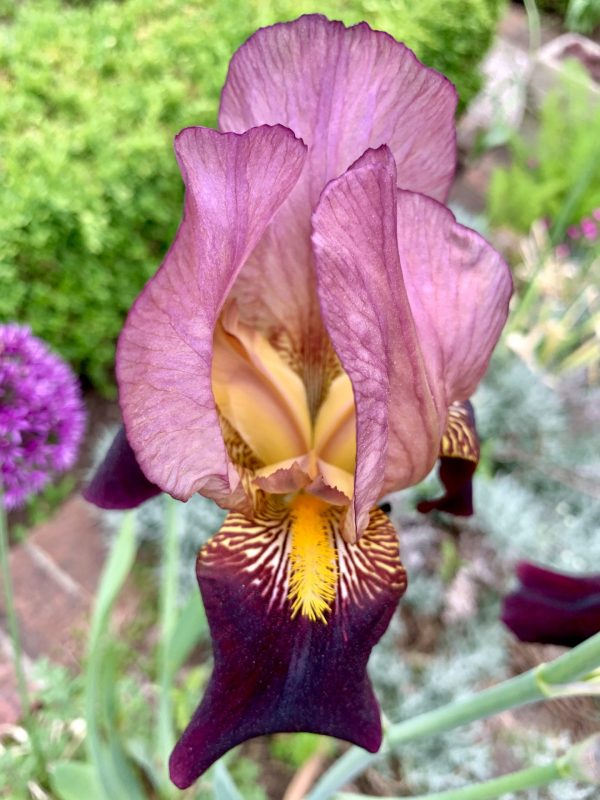 In-person Yoga
Yoga translates to union. Union with the body, mind and spirit.
Enjoy yoga for stress relief, emotional health, spiritual upliftment and physical strength, flexibility and longevity.
Each session includes elements of a traditional Yoga practice: breathing, yoga postures and guided meditation.
Bring
A yoga mat and a soft blanket for the final relaxation pose.
Session Dates
Sessions are held on Tuesdays held on Tuesdays from 7:00 PM to 8:15 PM EST at the Wyndmoor Recreation Center in Wyndmoor, PA.
Week 1: November 9
Week 2: November 16
Week 3: November 23
Week 4: November 30
Week 5: December 7
Week 6: December 14
The Wyndmoor Recreation Center is located at
1200 E. Willow Grove
Recreation B
Wyndmoor, PA 19038
Cost
$108 for 6 sessions or $20 for a drop-in
NOTE: registration for this course is handled through the Springfield Township Parks & Recreation Department website.