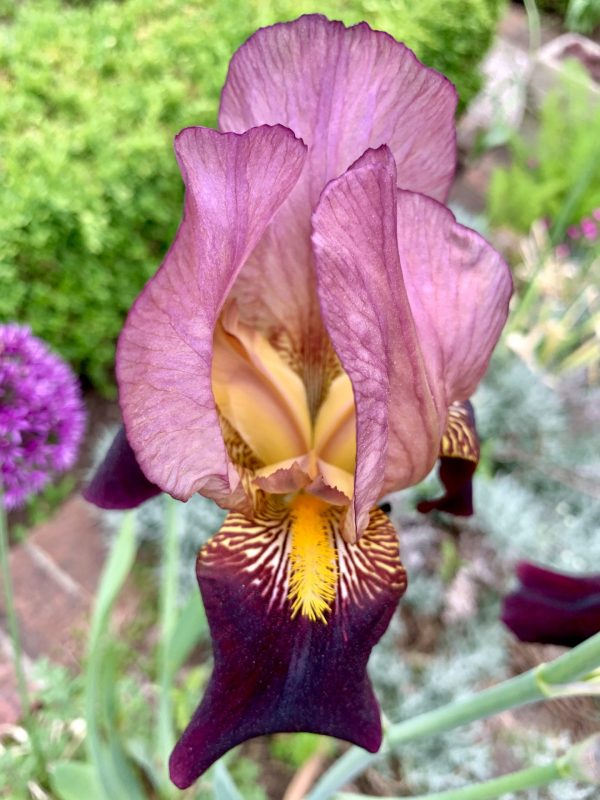 Yoga
Yoga translates to union or yoke.  We practice unifying and aligning the body, mind and spirit.
Join in person or on Zoom. Enjoy yoga for stress relief, mental & emotional health, spiritual and physical strength, flexibility and longevity. Each session includes elements of a traditional Yoga practice: breathing, yoga postures and guided meditation.
Bring
A yoga mat and a soft blanket for the final relaxation pose.
Summer Yoga Sessions Time & Dates
9 Tuesday's from 5:00 PM to 6:00PM EST  – June 7, 14, 21, 28, July 5, July 12, 19, 26, Aug. 2. Rain or shine. If inclement weather, we meet in-doors. (no zoom during the summer)
Fall Yoga – registration for this course is handled through the Springfield Township Parks & Recreation Department website.