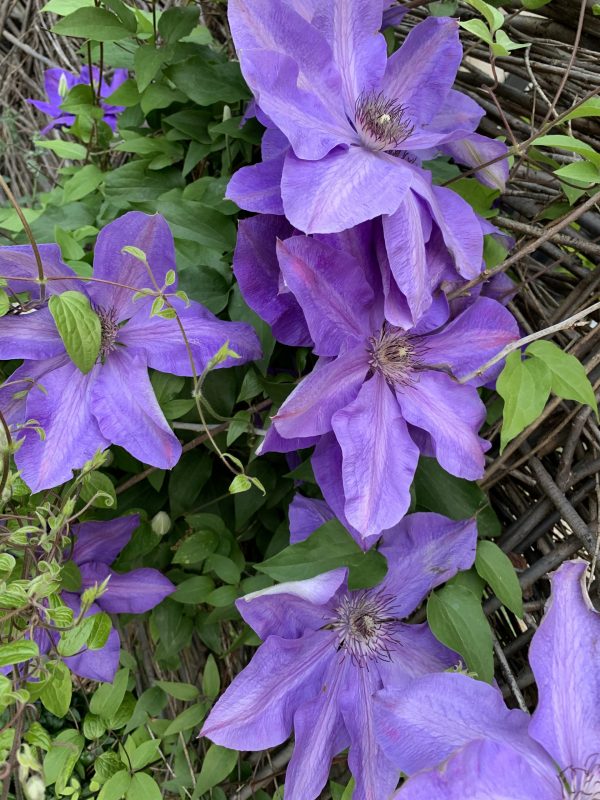 How to Face Uncertainty and Navigate Change
Do you want to grow as a leader? Could your team be more productive?
Mindful leadership training is a transformative conversation and workshop designed to help identify and articulate fears and limitations, while increasing courage, empathy and emotional intelligence. Leadership teams can enjoy learning how to easily take responsibility for mindset, relationships, emotional intelligence and creativity. Team leaders and members are trained in practices that provide insight, release stress and maximize integrity to lead effectively during transition and uncertain times.
A 60 – 90 minute lecture and practice custom designed to the needs of the organization, leadership and team.
Rates