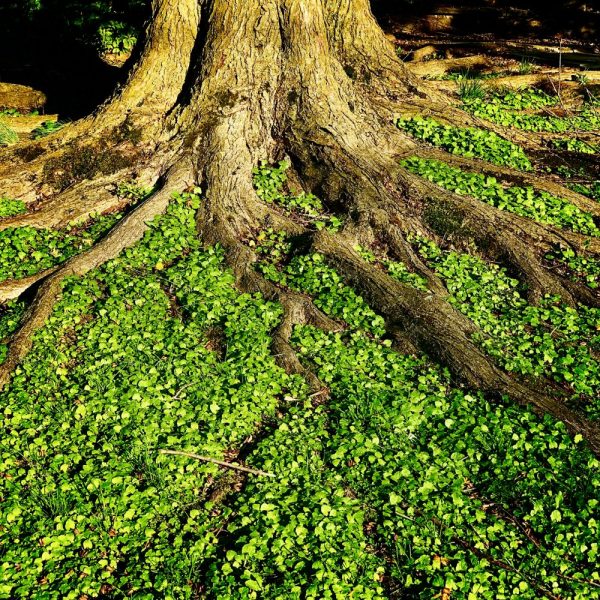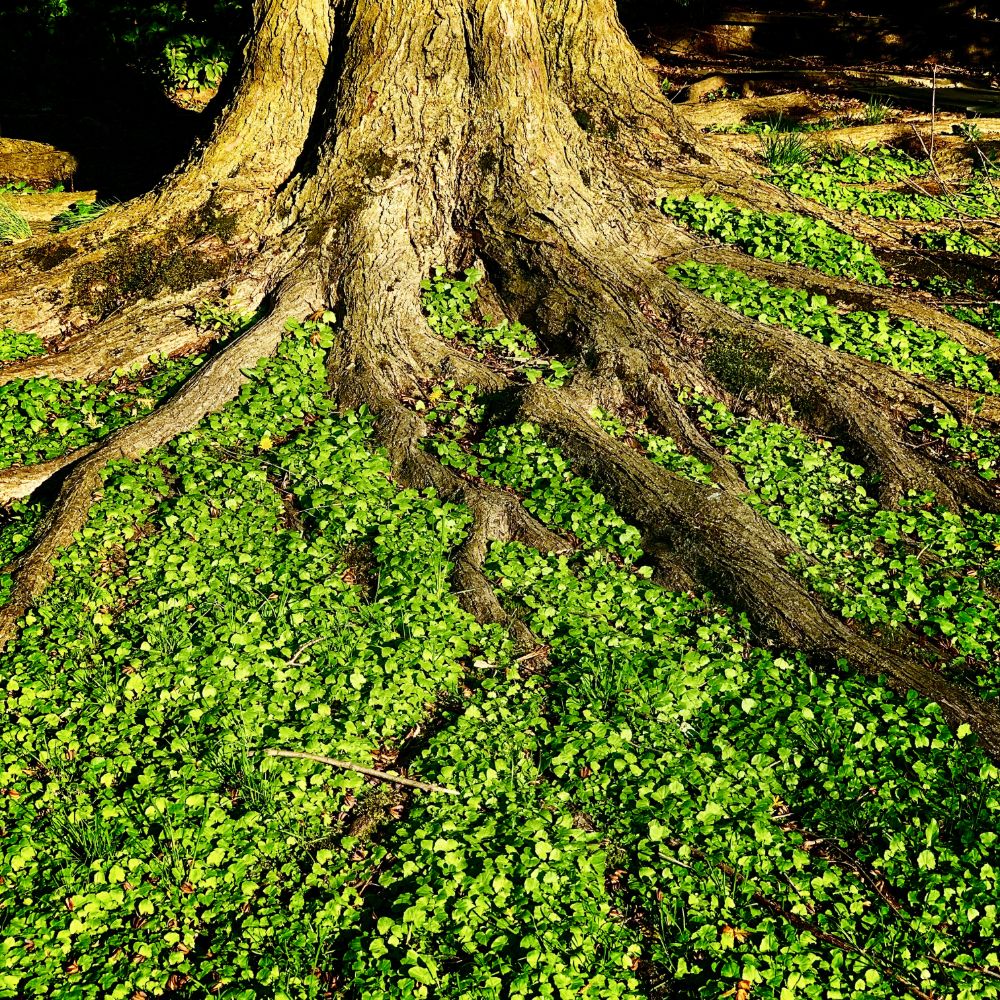 Crafting Your Story
$350.00
Crafting Your Story: Page by Page
A 6-week online course.
We will study the craft of story telling and how to write scene by scene. Practice writing in class with writing prompts, and grow the skills of story-telling, revision, and the creative process. Each participant has the opportunity for direct feedback and writing support to do their best work.
Receive
writing time, space and prompts
a creative community
accountability for the writing you want to do
3 page (double spaced) creative development feedback for revision
breakout rooms with ample time to hear, read, and share writing
in class readings from authors and poets
Zoom playbacks to review for 30 days
one-on-one writing coaching, constructive and positive feedback
a writing partner for creative process and support
weekly Q&A for the creative process
Session Dates
All session are held via Zoom on Thursday evenings from 7:00 PM to 9:00 PM EST.
Week 1: Jan 6
Week 2: Jan 13
Week 3: Jan 20
Week 4: Jan 27
Week 5: Feb 3
Week 6: Feb 10