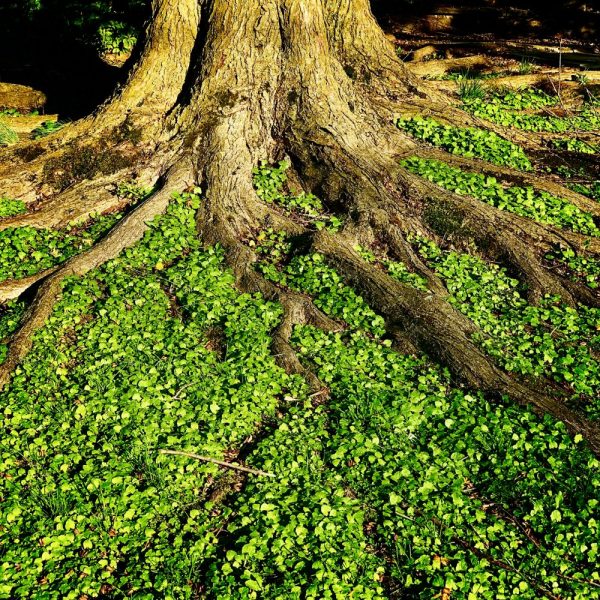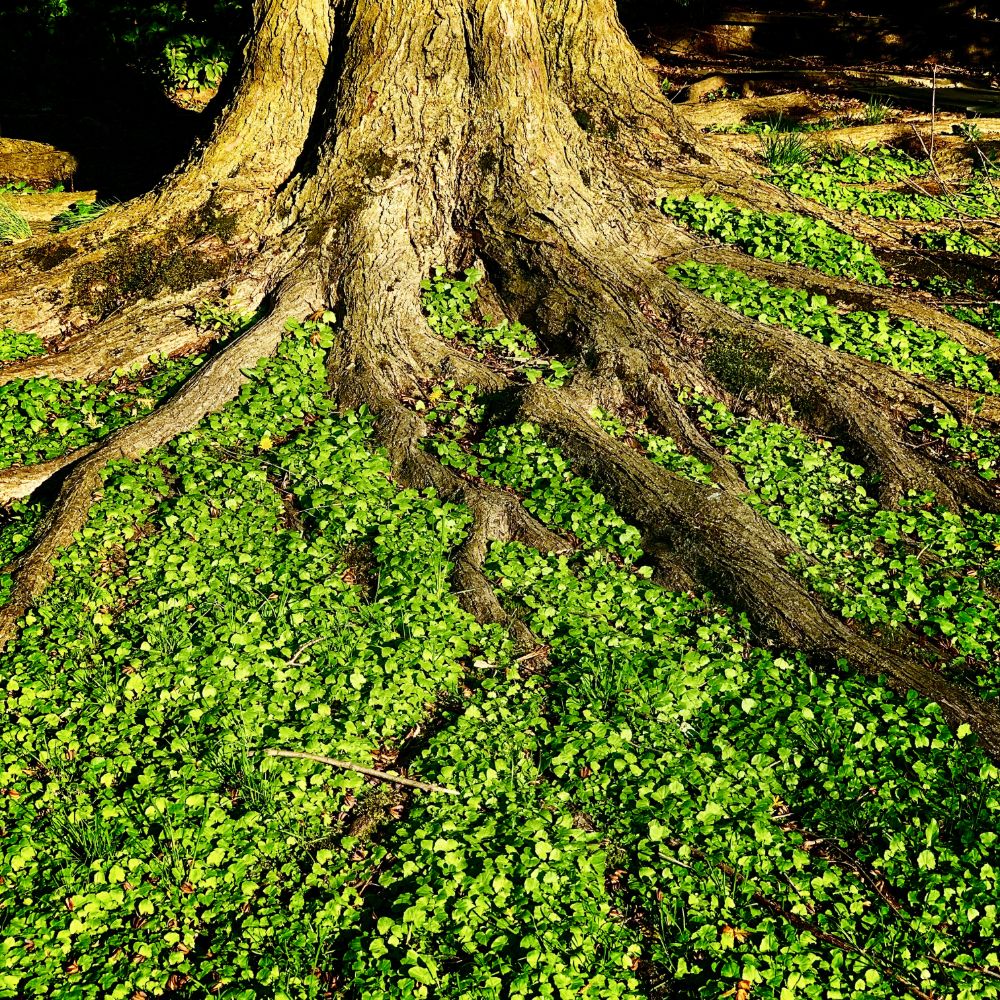 Writing: Scene by Scene – The Thread In Your Life Story
$340.00
Write Your Life Stories Scene By Scene
A 6-week online course.
We will study, scene by scene, a thread or theme in your life, practice writing about that theme through in class writing prompts, memories and photographs and sharpen our skills of revision, the creative process and talk about the next steps of your writing life.
Receive
writing time, space and prompts
a creative community
accountability for the writing you want to do
6 page (double spaced) creative development feedback for revision
breakout rooms with ample time to hear, read, and share writing
in class readings from authors and poets
a mid-week check-in to keep progressing
Zoom playbacks to review for 30 days
one-on-one writing coaching, constructive and positive feedback
a writing partner for creative process and support
weekly Q&A for the creative process
Session Dates
All session are held via Zoom on Thursday evenings from 7:00 PM to 9:00 PM EST.
Week 1: September 23th
Week 2: September 30th
Week 3: October 7th
Week 4: October 14th
Week 5: October 21st
Week 6: October 28th