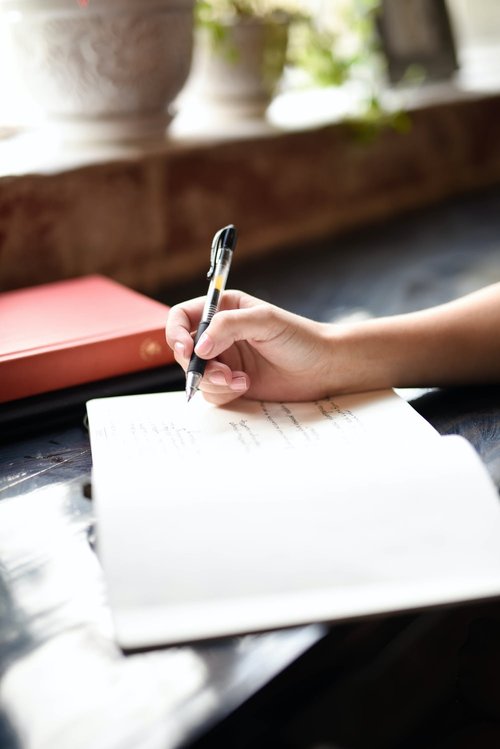 Prose For Loving-Kindness & Healing
Monday evenings, OCTOBER 17, 2022 – 7:00-8:30 PM – MONDAY, NOVEMBER 21, 2022
"When you're writing you're trying to find out something which you didn't know." – James Baldwin
Perhaps you've been thinking about it for years. How to put pen to paper, how to make time, and how to get started?
How can writing give you more self-acceptance and joy? How is the writing process part of wholeness and healing?
Here's your chance to be in a safe, nurturing, and successful process to begin writing down the stories that matter most to you.
Stories that heal, offer self-worth and radical self-acceptance.
In this writing course, we will:
Identify the top 3 elements of a good story

Learn 3 mindful ways to access truth on the page

Write from writing prompts

Enjoy readings from various authors – memoir and poetry

Discuss the basics of developing a writing practice
You will walk away with:
A draft of a story that matters to you

The skill of accessing truth on the page

The experience of writing as a therapeutic tool

Ease & confidence to continue writing
Sessions meet on Zoom from 7 – 8:30 pm EST on October 17, October 24, October 31, November 7, November 14, and November 21.
Join the live class or follow along with the recordings. All are welcome and no writing experience is required to participate.
Tuition: $150