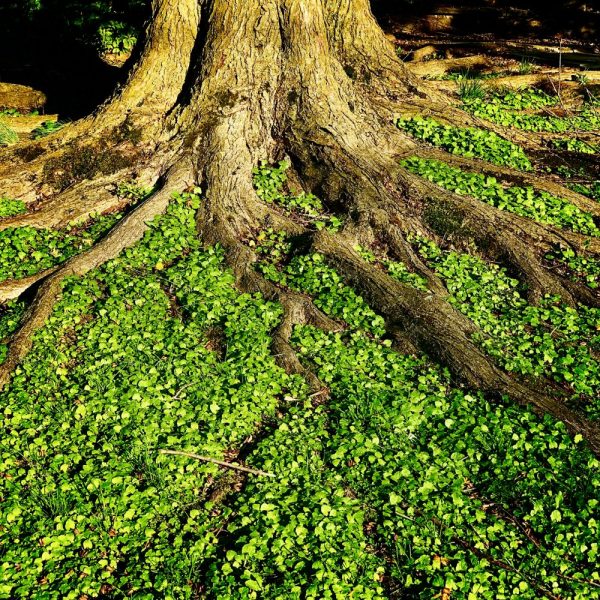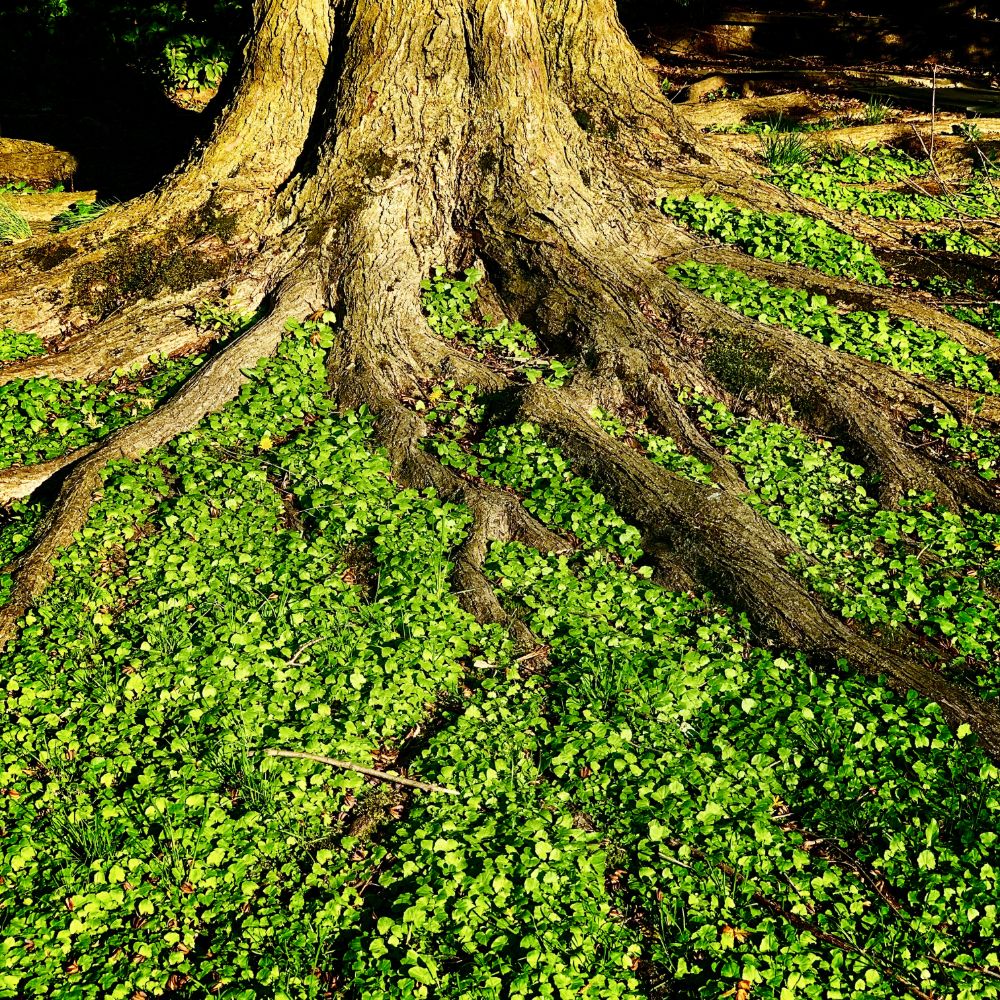 The Joy of Writing Life Stories: Becoming Your Own Heroine/Hero
$225.00
Perhaps you've been thinking about it for years. How to write about your own life?
How to put pen to paper, how to make time, and get started?
Here's your chance to be in a safe, nurturing, and creative process to begin writing the stories that matter most to you. Whether you're new to writing or a more experienced writer looking for a recharge, this course is an opportunity to learn how you are the heroine/hero of your story by writing your own.
Through engaging writing exercises, we will mine our experiences for material and bring characters, settings, dialogue, and imagery to the page. With an eye on craft, we will read and discuss a variety of examples of memoir by a variety of writers.
In this writing course, we will:
Identify the top 3 elements of a good story.
Learn to be the heroine/hero of your story.
Write from writing prompts.
Enjoy readings from various authors of memoir and poetry.
Develop or strengthen your writing practice.
You will walk away with:
A draft of a story that matters to you.
A creative community.
Mindfulness and writing techniques to support your creative practice.
Ease & confidence to continue writing
This special series will be led by writing and meditation teacher Jennifer Schelter, MFA, YTT 500, and will meet on Zoom on Mondays November 6 through December 11 from 7pm to 8:30 pm EST. Join the live class or follow along with the recordings. Attending live is highly encouraged. All are welcome and no writing experience is required to participate.