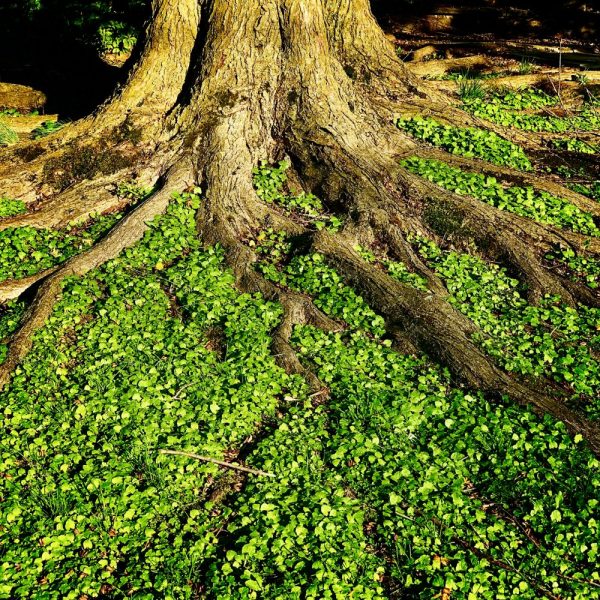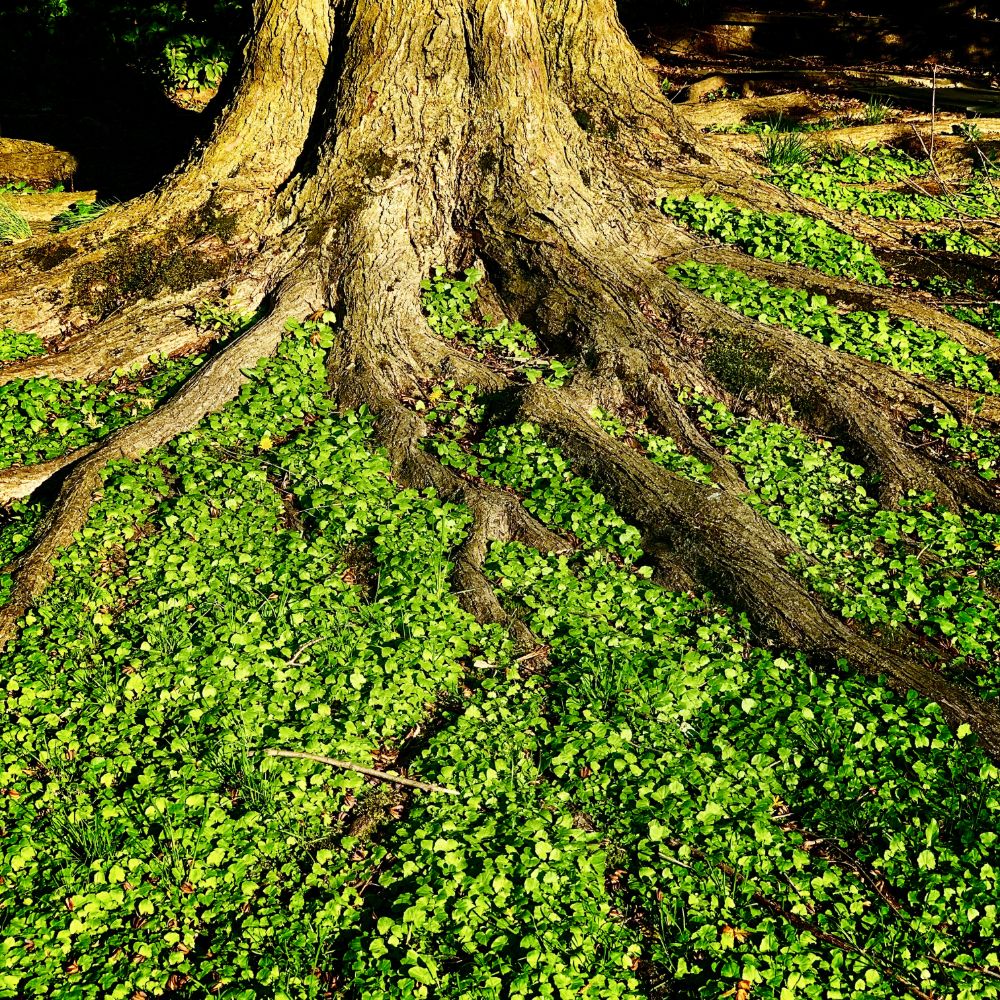 Introduction to Writing
$325.00
Write for the Joy of it
A 6-week online course.
We will practice the 6 basic writing tools for creative writing, memoir or life stories. Enjoy a safe structure, prompts for story-telling and best practices for sitting down to write.
Receive
writing time, space and prompts
a creative, safe community
breakout rooms with ample time to hear, read, and share writing
in-class readings from authors and poets
Zoom playbacks to review for 30 days
option of one-on-one writing coaching, constructive and positive feedback
a writing partner for creative process and support
Session Dates
All session are held via Zoom from 2:30 PM to 3:45 PM EST.
Week 1: October 1st
Week 2: October 8th
Week 3: October 15th
Week 4: October 22nd
Week 5: October 29th
Week 6: November 5th