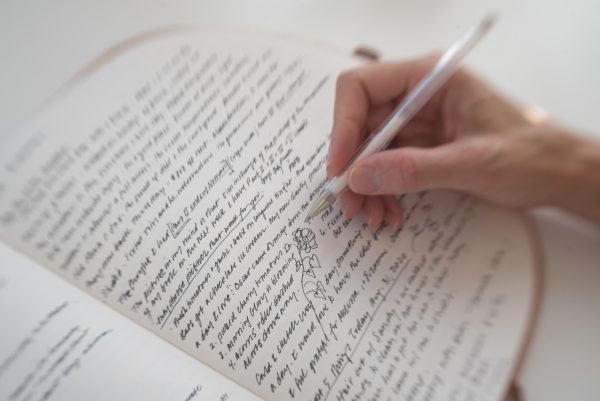 Winter Writing Series: In Person Monday Nights
$185.25
6 Mondays, Jan. 8, 15, 22, 29, Feb. 5, 26, 7-8:15pm (personal check or Venmo rate: $175)
Do you want to write? Especially personal stories or short snippets of life? How can we write and make it easier?
How do we silent voices in our heads that say, "You don't have what it takes"?
All you need is writing tools, practice and a supportive writing class. We will be practicing writing personal narrative, memoir and micro-memoir to capture and distill the essence of moments and story. Yet writing is challenging, and the process often mysterious and confusing. But if you know you want to live up to something deep inside that says "Write!" you must. You must write your stories, memories, questions, and visions. We will also read and refer to a variety of authors for inspiration.
Whether it's your first writing class or you write daily, you will walk away with the benefits of:
a weekly writing practice
writing tools and structure
storytelling skills
a safe space to write and connect
positive feedback
We will demystify:
– where and how to start a writing practice
– ways to write
– how to revise
And answer all your questions (while cheering you on!)
Receive:
writing coaching
option for reading your work
supportive feedback
a creative community
weekly Q&A
15 participants max
6 week rate:
$175.+ 3% cc – $185.25
venmo or personal check – $175
$30 – drop-in