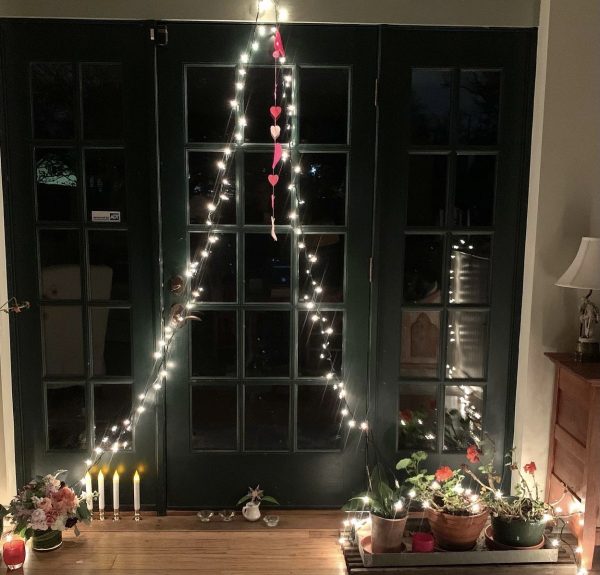 Solstice Celebration
$30.00
Reflections on Joy, Light & Darkness
​Tuesday, December 21, 7 – 8:30pm EST, Zoom 
The winter solstice marks a spiritually symbolic time of year. A transitional moment between the darkest day of the year and promising light. 
Holidays and rituals are celebrated with candles, themes of letting go, renewal, birth and cycles of mother earth. 
A soulful reflection: mindful breathing, meditation, poetry and journaling. 
Receive: guided meditation – poetry reading – journal prompts – space for grace & peace  
Benefits: letting go negativity + stress – self-acceptance – creativity – ease – quiet
Bring: pillow – blanket – a candle – journal and pen 
Playback recording available for 30 days