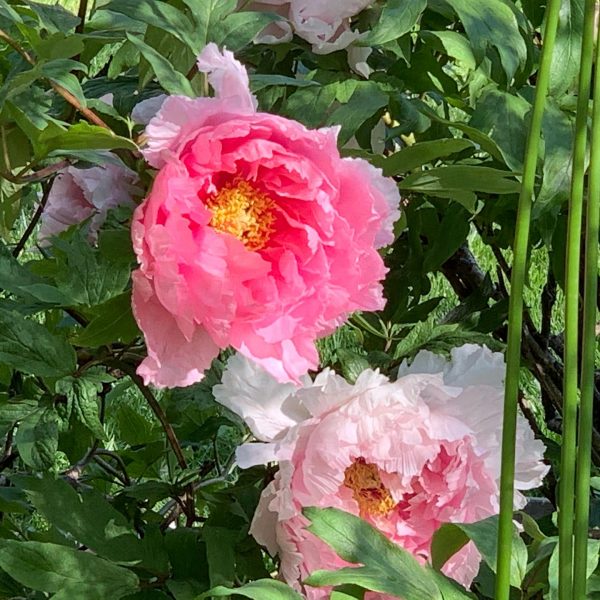 Self-Awareness, Joy & Sustainability Speaker Series
$60.00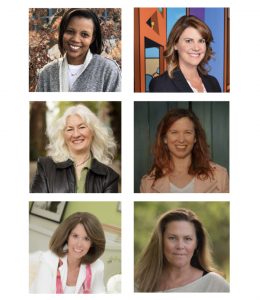 Six Leaders Nurturing the World with Self-Awareness, Joy & Sustainability 
November 3, 10, 17, Dec. 1, 8, 15, 7-8:15pm, EST – Zoom  
Are you starting the next chapter or wanting to connect with empowering women to inspire your path?
This speaker series is for women to explore the necessity of self-care through self-awareness, self-acceptance and joy. Join us for interactive interviews and exploratory conversations:
Nov. 3 – Emotional Health & Yoga: Prioritizing self-care, self-compassion & wellbeing :: Leslee Frye, School Psychologist SCH + Yoga Instructor, leslee.frye@gmail.com
Nov. 10 – Leadership + Spirituality :: Melissa De Kaiser, CEO, Discovery Children's Museum, www.discoverykidslv.org
Nov. 17 – Building Sustainable Communities :: Judy Wicks, Founder, All Together Now PA, a not-for-profit uniting urban + rural communities in building resilient, self-reliant regional economies, judywicks.com
Dec. 1 – Building A Business In Alignment With Your Purpose :: Kim Wunner – Principal, Small Business + Marketing Coach, kimwunner.com
Dec. 8 – You Matter: Be a Leader in Your Own Life :: Cheryl Rice, speaker, coach + thought leader on mattering, cherylriceleadership.com
Dec. 15 – The Essential Nature of Story-telling & How Do We Create A Community to Support It :: Laura Munson, NYTimes Best Selling Author, Willa's Grove + Founder, Haven Retreats – lauramunson.com
Be inspired to build a business, grow your leadership style, write your book or define your next thing on your terms.
Benefits: Networking With Like-Minds – Self-Care – Mindfulness Practices – Leadership
$60. – 6 weeks – Playback recordings available for 30 days.
Benefits
Networking with like-minds
Self-care, mindfulness practices
Learn and see how the practice of self-awareness is intrinsic to authentic growth and living authentically or on purpose
Q&A
Session Dates
Session 1: November 3, 2021
Session 2: November 10, 2021
Session 3: November 17, 2021
Session 4: December 1, 2021
Session 5: December 8, 2021
Session 6: December 15, 2021
All sessions are held via Zoom from 7:00 PM to 8:15 PM.