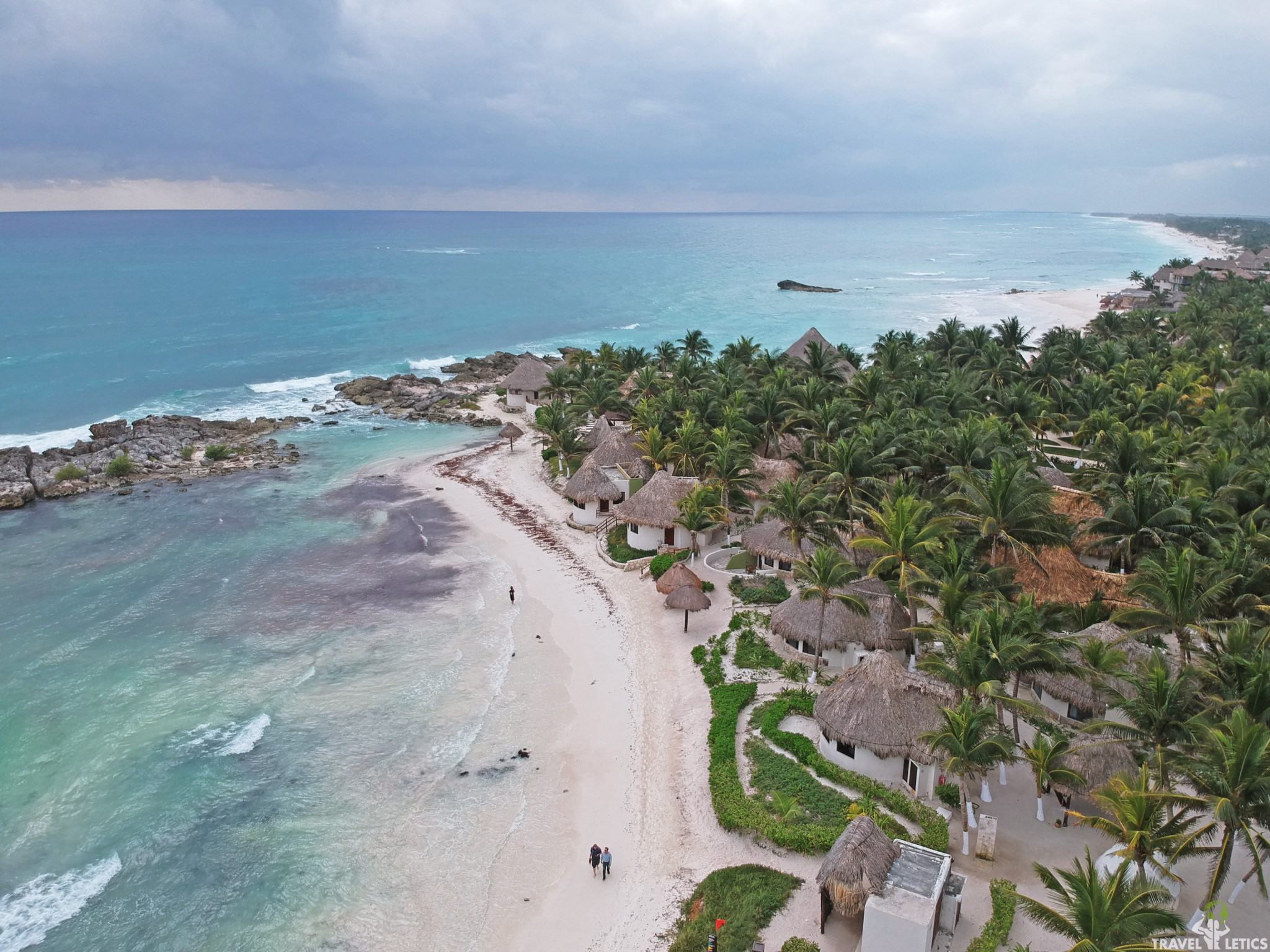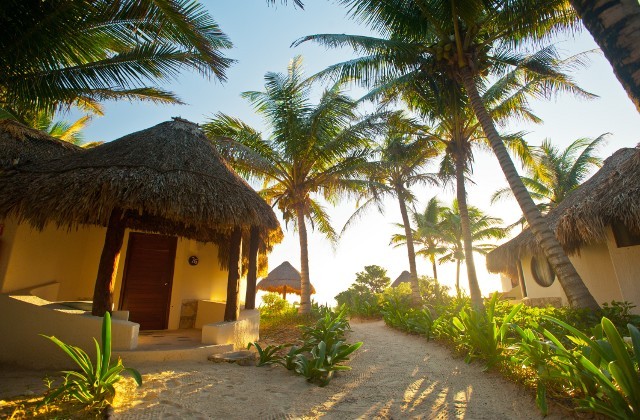 ~ only 5 more spaces remain ~
transformation: trusting your path 
The Radiant Retreat, March 13-20, 2021 – Maya Tulum Resort
What does your heart long for?
The Radiant Retreat is an inspiring week to embrace authentic life changes, a path of transformation and ease. A safe space to acknowledge where we are, and what we are growing towards.
The perfect place to ask and listen, "Does my path have heart?"
Join us on a journey grounded in the practices of: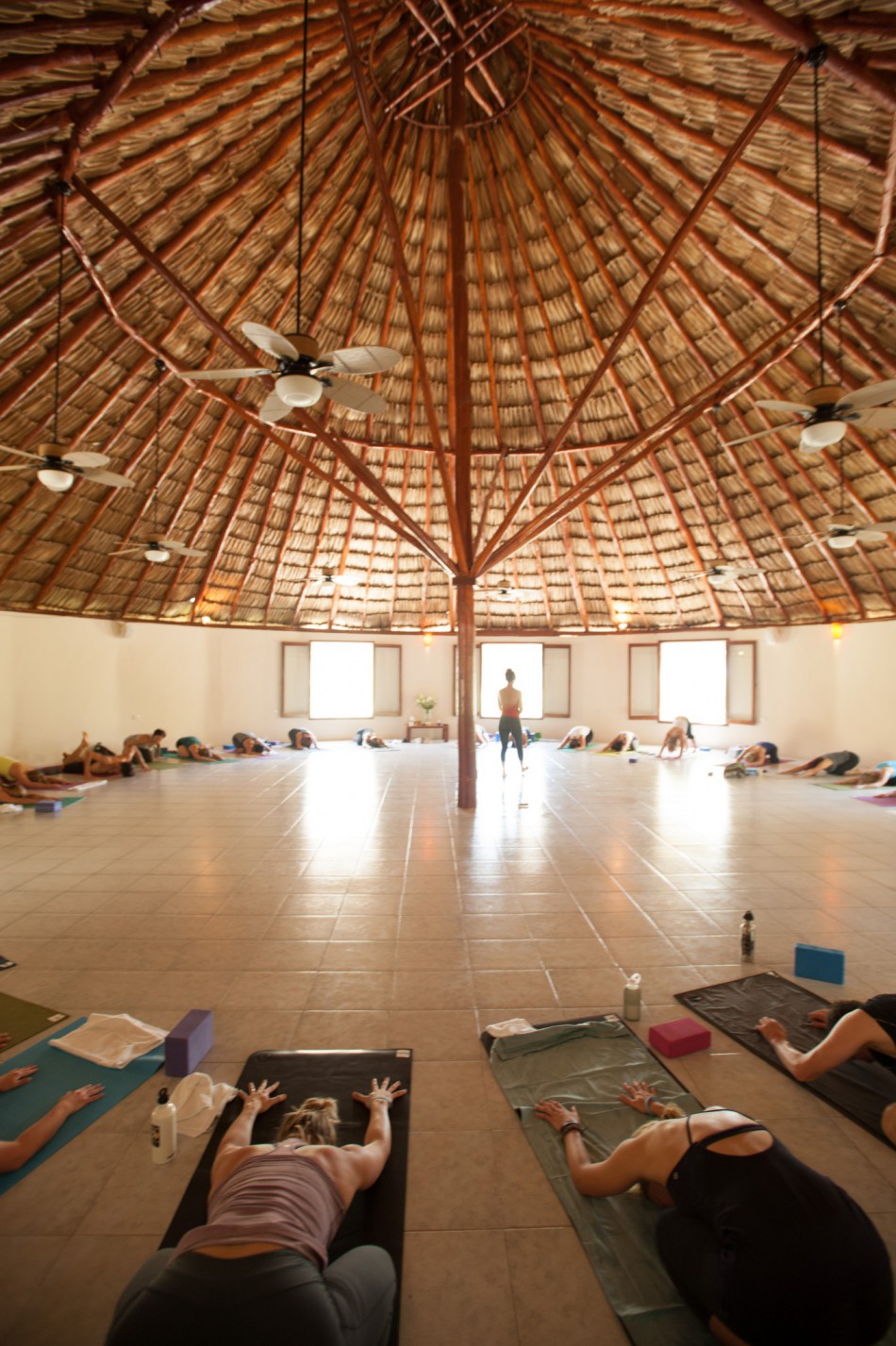 Meditation. Yoga. Journaling. Memoir writing. Intention and Goal Setting.
Retreat from daily stress to relax and trust your heart's call.
Explore and embrace your radiance.
  "This is the most life-changing, outstanding retreat I've ever been on."
– Oprah Producer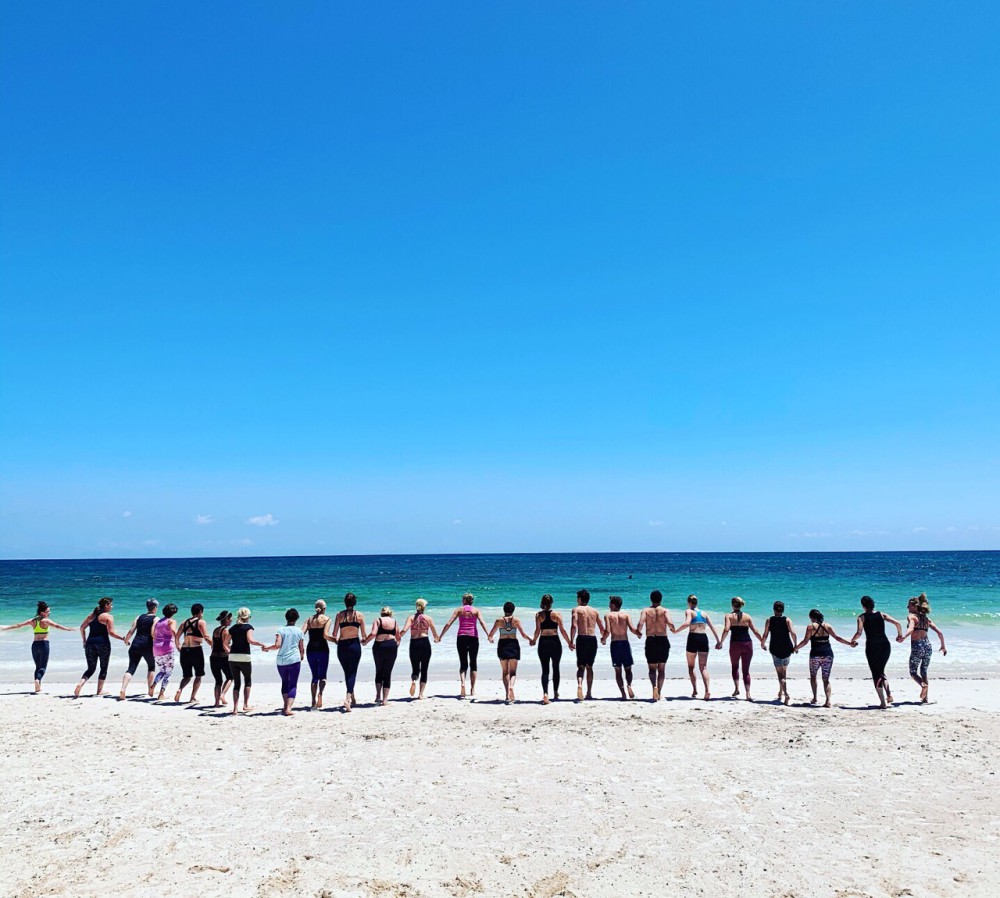 RETREAT PROGRAM
Daily itinerary, beautiful accommodation, three gourmet, locally sourced meals per day, bottled water, on-site WiFi, and yoga mats and props. Traditional Mayan Spa treatments are booked through the retreat center at an additional cost.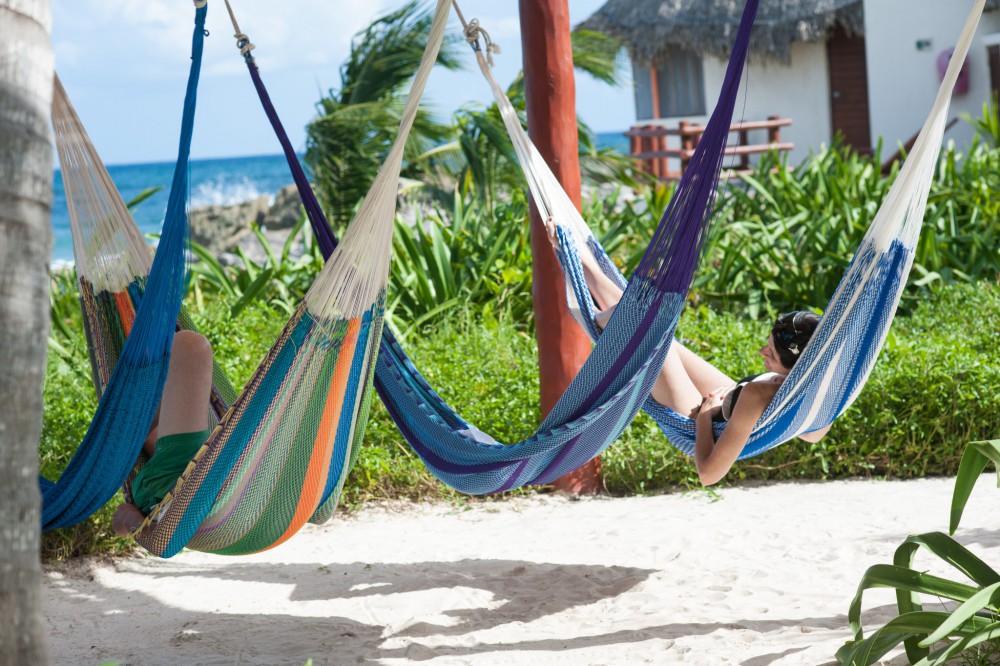 "I got my mojo back!" – A Professional Chef
DAILY ITINERARY ~ enjoy what you love
7:30-8:30am – Sunrise Meditation
8:30-10:am – Buffet Breakfast
10:30am-Noon – Yoga ~ gentle restorative or vinyasa flow
1- 3:00pm – Buffet Lunch
2pm – Free time
4:30-6:30pm – Creative Writing or free time
7-9:00pm – Buffet Dinner
8.15pm– Optional evening programs or time to relax.
For registration: jennifer@jenniferschelter.com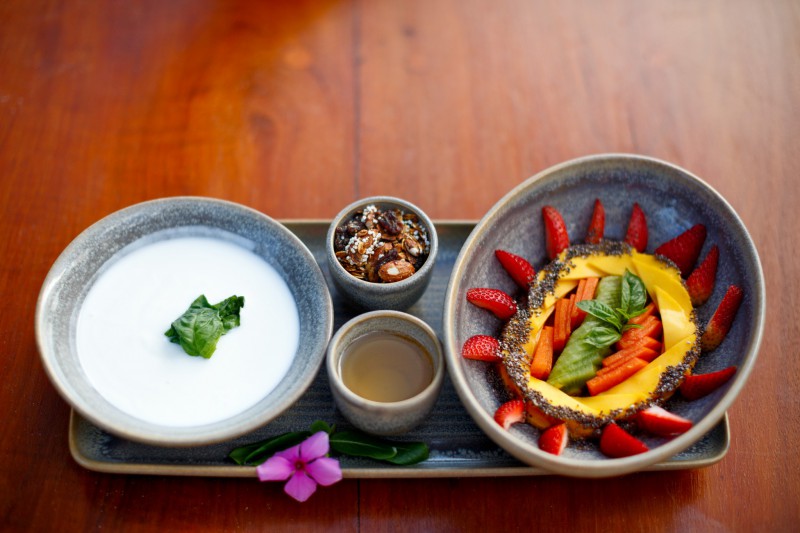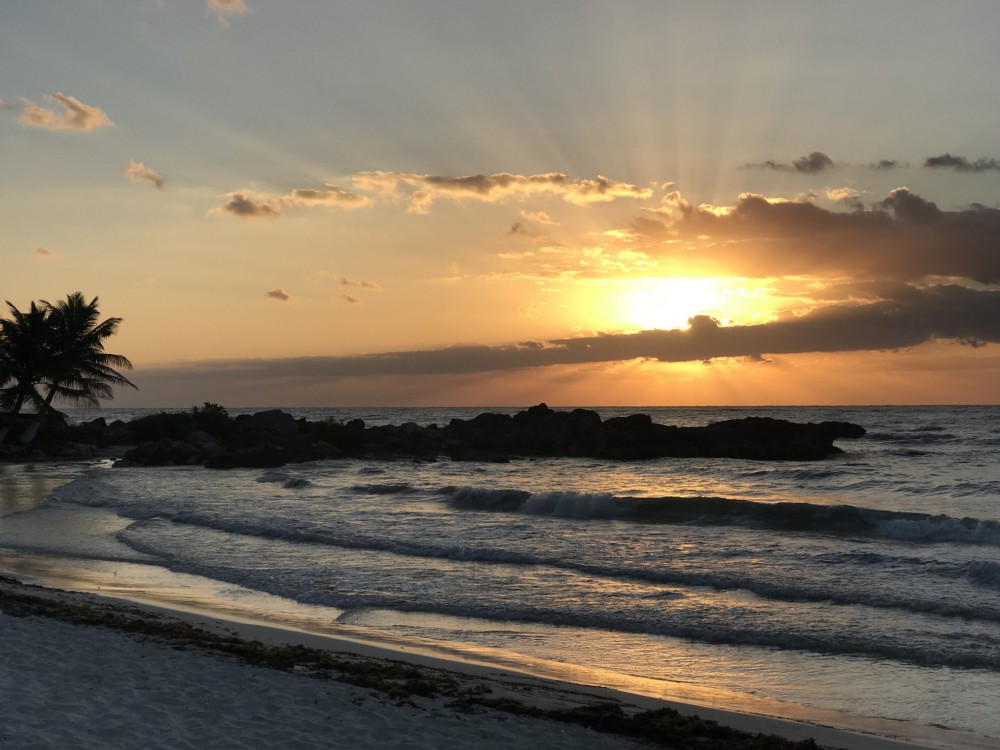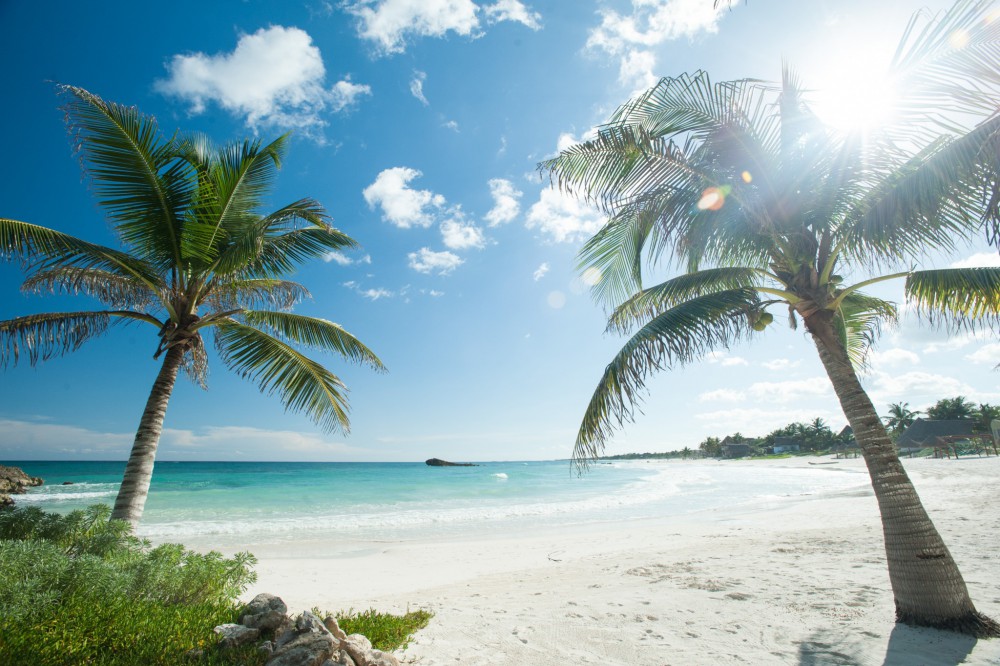 Rates
Garden Cabanas open to the Caribbean and most enjoy a view of the ocean.
Garden View
– Single – $3,512.
– Double – $2,762., Triple – $2,575.
Ocean View Cabanas are set slightly back from the ocean with a stunning view.
Ocean View
– Single – $3,918.
– Double – $2,969.
Ocean Front Cabanas sit on the beach with a smashing view.
Ocean Front
– Single – $4,268.
– Double – $3,143.
_
50% deposit required for booking ~ balance due February 1, 2021
Registration: (215) 840 – 4972,  info@jenniferschelter.com 
"…the retreat was the most beautiful experience I've had in a very long time. The breathtaking location, inspiring community and almost magical practices have given me the tools to change myself into the person I've always wanted to be." –
Student, University Of Colorado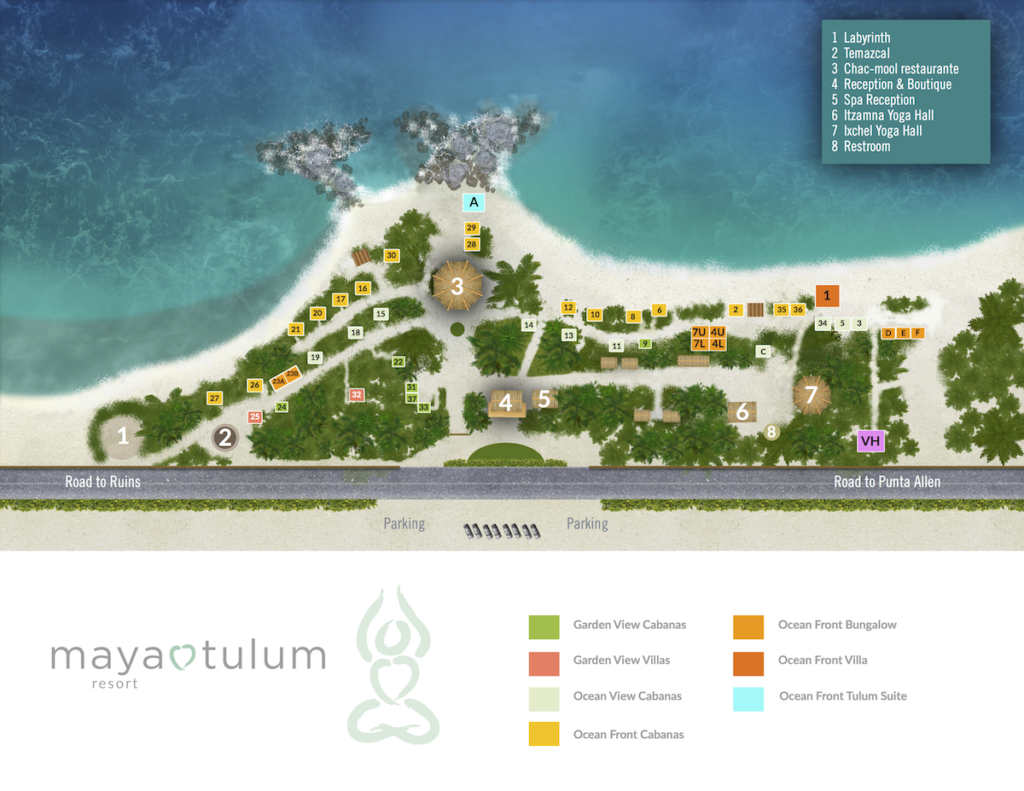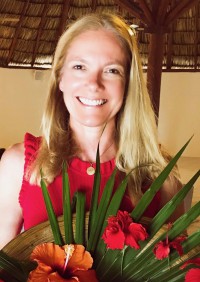 Founded by Jennifer Schelter, MFA, YTT 500, Writer, Artist, Educator, Professional Mindful Leadership Coach. Jennifer leads at The University of Pennsylvania, Aresty Institute of Executive Education at Wharton, and is Co-Founder of Reach and Raise for Living Beyond Breast Cancer. As an actress, her one-woman show Love Lessons was produced by InterAct Theatre. She has published short stories in The Schuylkill River Journal, The Wild River Review, newsletters, Blog and is currently working on a memoir.  As a graduate of USD/Old Globe Theater Professional Actors Training Program and the Pennsylvania Academy of the Fine Arts, she thrives cross-pollinating artistic mediums of movement, memoir, gouache, watercolor, and pen and ink.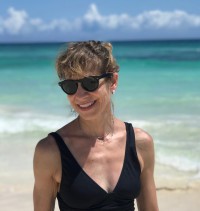 Co-Led by Sarah Webb, MFA, E-RYT® 500, YACEP From the artist's studio to the yoga studio, Sarah explores unique ways to create, to practice, and make meaning. She is the co-author of Singular Women: Writing the Artist and contributing artist and author to The M Word: Real Mothers in Contemporary Art. For two decades, Sarah has immersed herself in the physical and philosophical teachings of the yogic tradition, guided by Dr. Douglas Brooks and Vishali Varga. She is a professional coach and leads Yoga Teacher Trainings in Rochester, NY. Founder of Embodied Recovery, LLC, Sarah weaves her critical, visual and perceptual background into a unique environment for students to map and make meaning of their individual body's stories and experiences.
"Jennifer was an absolutely fabulous leader – caring, loving always focused on providing professional excellence and clearly wanting the best for each participant." – Child Psychologist and Published Author
Watch the YouTube slideshow of Radiant Retreat 2008:
http://www.youtube.com/watch?v=j7m6-q5CeHQ
Dates: Arrive March 13 (morning flights best!) and if you choose to depart on March 20 (we recommend a later flight so you can relax). 
Flights: Book from your departure city to Cancun, Mexico. A van will meet you at the airport and take you to Maya Tulum. This is the most economical way to travel from Cancun to Tulum. The cost of the van is paid by each individual passenger and averages between $40-80 (depending on the number of people in your van). Flight cost is not included in the retreat. Housekeeping tips are not included in the price of the retreat.

 Booking and Payment Schedule is confirmed upon receipt of payment.
Accommodations and reservations are reserved with a deposit. Make check payable to Jennifer Schelter or Venmo. Call (215) 840-4972 or email: info@jenniferschelter.com to confirm your payment and reservation.
Cancellation and Refund Policy
– If cancelations are made after a deposit or booking, a processing fee of $175. per person will apply. Retreat costs may also applied to future workshops, classes or retreats.
– If cancelations to reservation 60 days (1/13) of the retreat date: 40% of deposit refunded.
– If cancelation to reservation 30 days (2/13) prior to the retreat date no refund.
– If force majeur occurs and the retreat is cancelled, retreat payments will be honored for another year or event.
– Payment of Retreat: Gift Certificates are Available. Plan ahead: Ask your friends and family to gift you the trip for your birthday, Christmas or holiday.
– Transportation: We organize your transportation from Cancun to Maya Tulum Resort. Each van holds 1-10 people. You will be met at the airport. The cost of the van averages $40-$80. round trip. Participants are responsible for payment at the front desk of MT when you arrive.
– We need your flight departure/arrival information for scheduling your van transportation.
– Dietary Needs: Breakfast, lunch, and dinner are served Buffet style in the open aired restaurant. Special dietary needs welcome at the time of booking.
– Roommate: If you would like a roommate, we do our best to match you up with others who want the same, but we do not guarantee a roommate.
Mexico is a highly desirable destination. Please purchase your airline tickets as soon as possible.
For Radiant Retreat inspiration read this article
click and download the Maya Tulum Resort media kit including great images.
Come be barefoot for a week in guacamole heaven. Pelicans cruise overhead. Everyone's face starts to glow. The sun sets and the sky fills with stars. There's nothing better than being this relaxed, and healthy in a place this enchanting.
We look forward to sharing the beauty with you!
To book reservations, info@jenniferschelter.com or call 215 840-4972