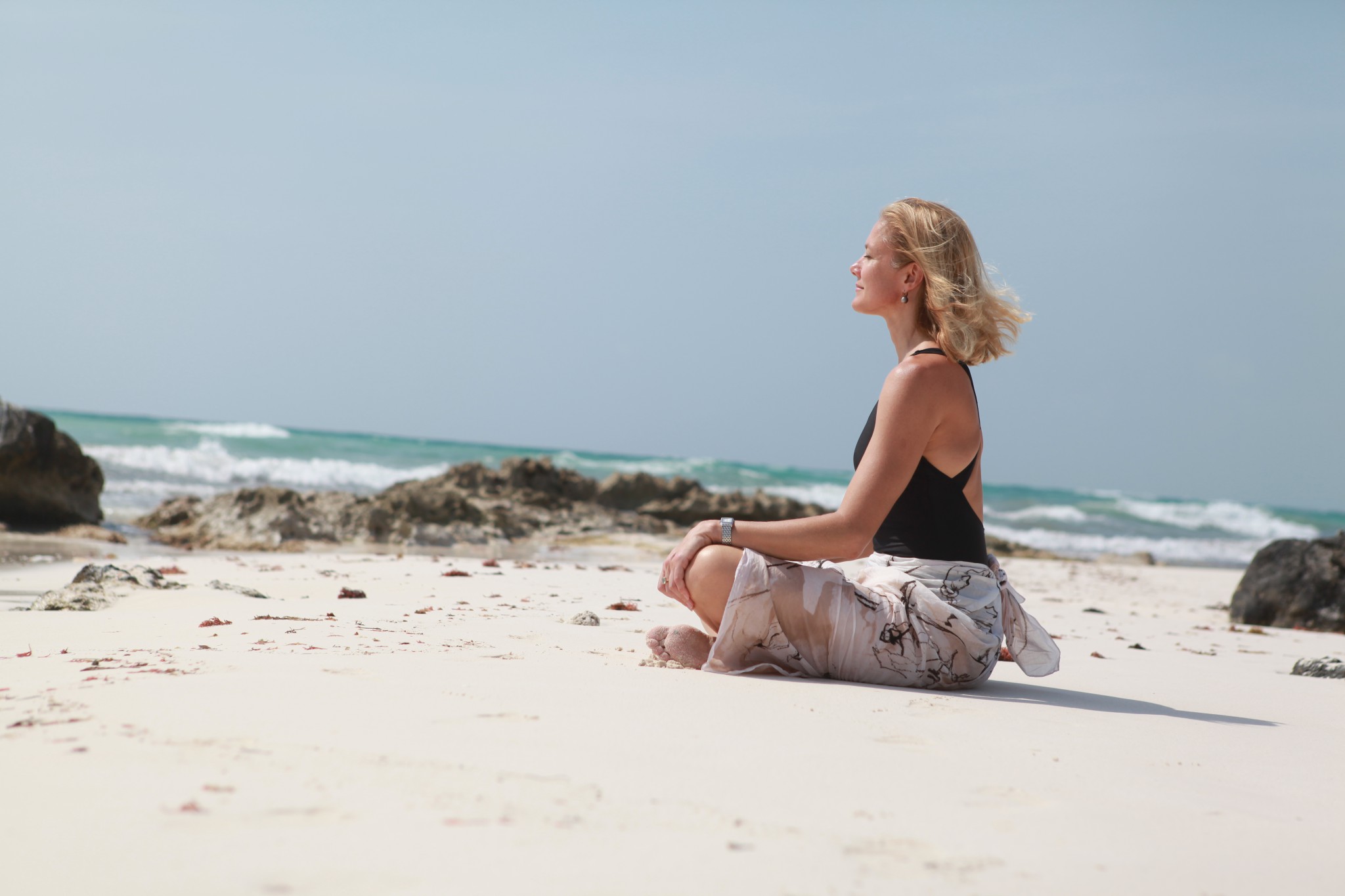 Dear Friends and Students,
I hope this finds you well and enjoying summer!
As a community, I invite you to join me and my colleague, Sarah Webb, to explore the themes of the Radiant Retreat 2020.
What Is Your Heart's Longing? – Trusting Your Path and Possibilities
Over a series of six free calls, we'll set the foundation of the Radiant Retreat 2020 and begin the journey to Tulum.
Can't make the call? Send a quick email note and we'll send you a link to listen at your convenience. All welcome to attend the calls.
Our first call: Wednesday, July 17, San Kalpa – Setting An Effective Intention Click here to listen. We recommend you set a quiet hour aside to relax and let go.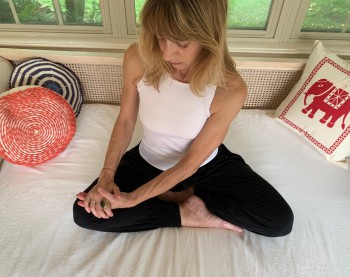 Sarah shares the San Kulpa Mudra. Don't miss her beautiful explanation as to why it's effective.
Mark your calendar for upcoming calls: Call in # – (712) 775-7270, Pin: 407949
11-Noon est, Sunday, Aug. 18 – Quieting The Mind
11-Noon est, Sunday, Sept 22 – Setting Goals
11-Noon est, Sunday, Oct. 20 – Why Write?
11-Noon est, Sunday, Nov. 24 – Gratitude
11-Noon est, Sunday, Dec. 15 – The Wisdom of Exploration
Bring yourself, invite a friend, and be inspired by the possibilities of this transformative and creative retreat.
Bonus: Refer a friend and if they enroll, receive $100 off your retreat.
We look forward to the quiet focus and discovery.
Thank you for sharing this offering with friends and family!
With Gratitude,
Jennifer Schelter
Sarah Webb
Radiant Retreat, Tulum, Mexico