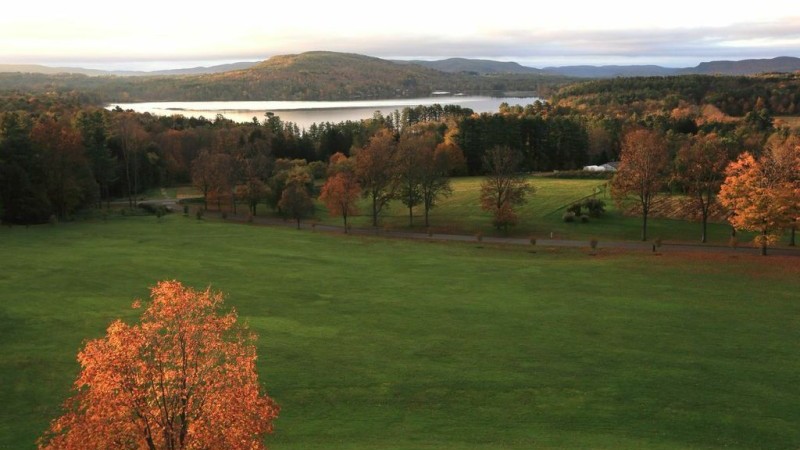 This Fall I'm living a dream, and I invite you to join the adventure to Kripalu.
I'm offering and co-leading "Being Fully Alive" retreat at the famous Kripalu Center for Yoga & Health, Stockbridge, Massachusetts, October 12-16.
I'm collaborating with a wise teacher/author, Cara Bradley, Founder, Verge Yoga Center, Wayne, Pa. and her soon to be published book On The Verge. We are thrilled to be offering this retreat together.
I invite all friends students and lovers of health, self-discovery and inspiration to share the adventure and join us October 12-16, for this precious retreat to explore:
– stability and strength in all-levels yoga
– mindfulness meditation
– how movement and breath can harmonize the nervous system
– nature to inspire tranquility and vitality
– writing combined with meditation and yoga for self-reflection and joy.
What brings you fully alive? What are your next steps?
In the rolling hills and autumn leaves of Stockbridge, Massachusettes, Kripalu is one of the most special places I've found to rejuvenate and gain perspective. Plus, the food is marvelous.
The retreat is open to all ages and stages of yoga experience.
Read more about For Being Fully Alive: The Joy of Clarity, Strength, and Freedom, October 12-16, 2015, Kripalu, Center for Yoga & Health. Register on-line or click here for more information.
I can't wait to share this celebration of inspiration and purpose with you!