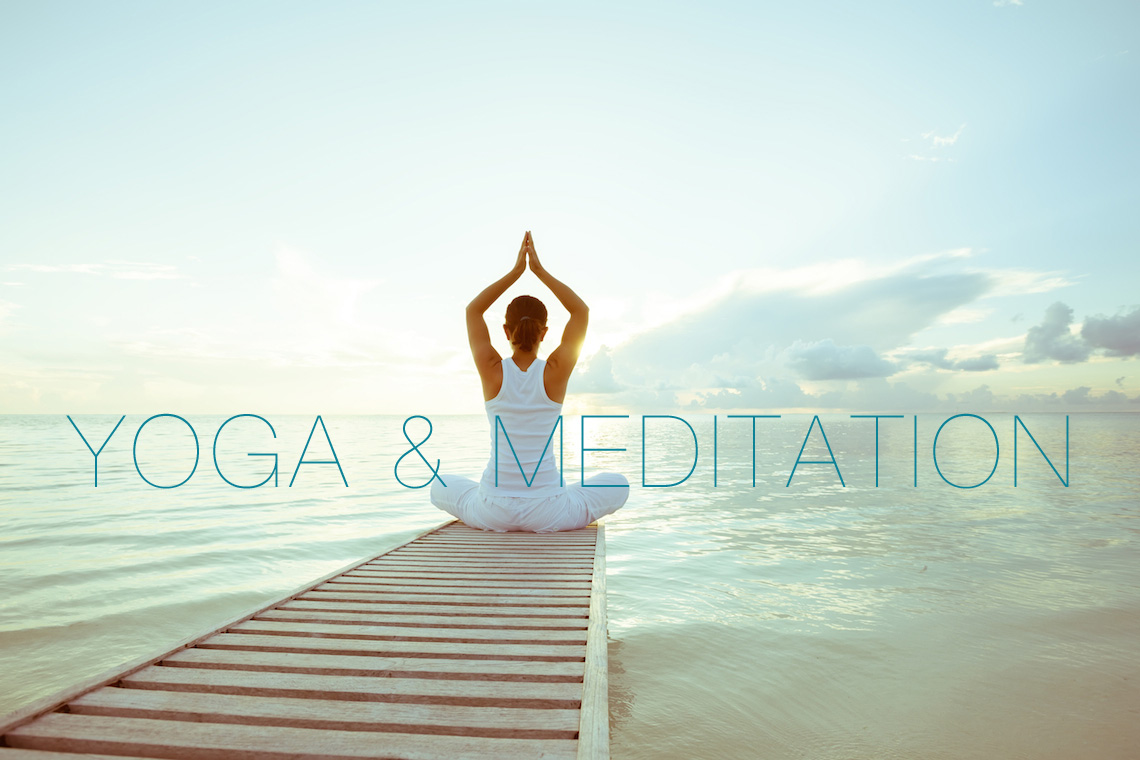 Yoga In The Art Gallery at Woodmere Art Museum
Monday Evenings, Nov. 11, 25, Dec. 2, 9, 16, 7:00-8:00pm
$90/5 sessions or $25/individual class
Register online, education@woodmereartmuseum.org, 215-247-0476
In a stunning art gallery, surrounded by beautiful works by local artists, Jennifer Schelter will lead meditation and gentle yoga for all ages. Her classes will be infused with themes of self-care, relaxation, and self-love.
Her teachings and classes include: positive growth mindset – the intimacy of intention – creative visualization – deep breathing – longevity – core strength – gratitude circle – deep relaxation – release – mindful self-reflection and insight – humor and laughter
All ages and levels of practice welcome.