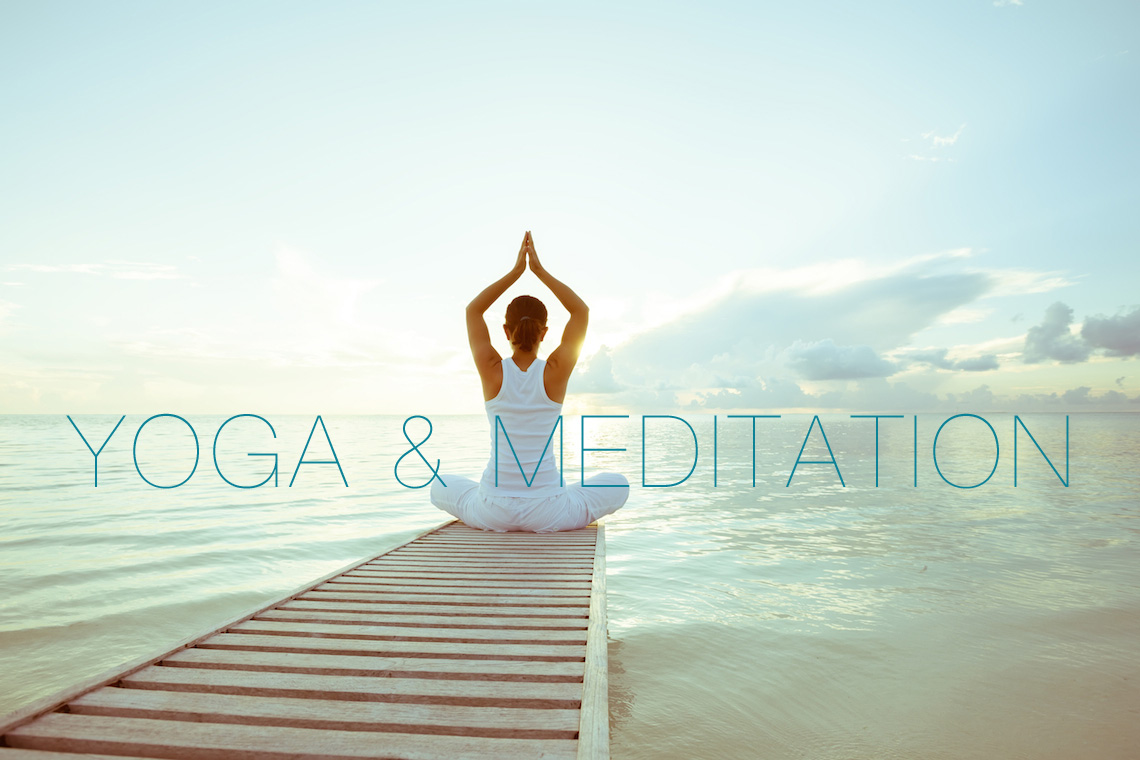 Yoga In The Art Gallery at Woodmere Art Museum
Beginning Monday Evenings
6 Monday Evenings, March 11, April 1, 8, 15, 22, 29, 
7-8:00 pm
Student price: $84 for 6 sessions ($18/class)
or $25/individual class
In the cozy, upper art gallery, surrounded by beautiful fine artworks, Jennifer Schelter will lead meditation and gentle yoga for all ages. Her class will be infused with themes for self-care, creativity, and self-love.
Her teachings and classes include: positive growth mindset – the intimacy of intention – creative visualization – deep breathing – longevity – core strength – gratitude circle – deep relaxation – release – mindful self-reflection and insight – humor and laughter
All ages and levels of practice welcome.