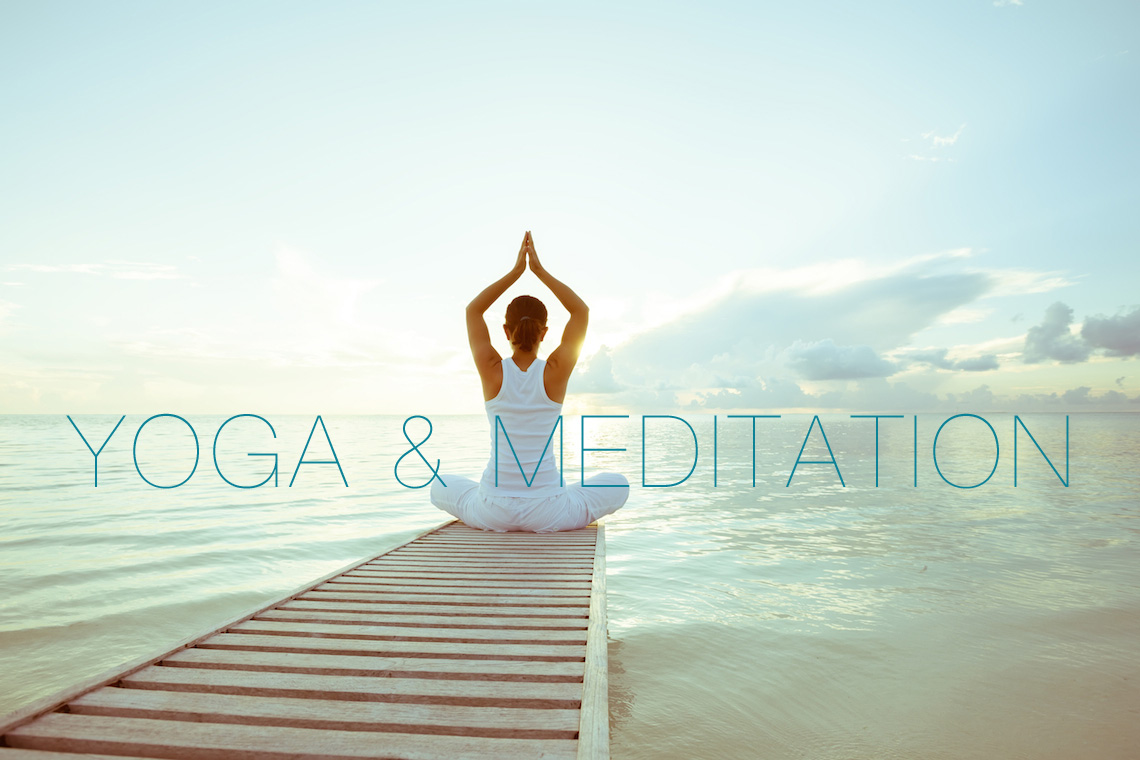 Yoga, Meditation, Inspiration, and Self-Care
8-Saturday Mornings:
Saturday, April 13, 27, May 4, 11, 18, 25, June 1, 8, 10:30-11:45am
Springfield Twp. Parks & Recreation
1200 E. Willow Grove Ave, Wyndmoor, PA 19038
Need to de-stress? Be inspired? Calm the mind?
This 8-week series is an inspiring and rejuvenating solution for your body, mind, and soul.
A peaceful and uplifting way to end your year and begin the new. The space is big, beautiful and clean. Free parking.
Ages 18 years and older
@ Springfield Rec Center B; 1200 E. Willow Grove Ave, Wyndmoor, PA 19038
Participants should bring a yoga mat, blanket and bottled water each week
Led by Jennifer Schelter "Best of Philly" Mindfulness Expert and Yoga Teacher.
Jennifer has over 25 years of professional experience leading over 200,000 people to better health and happiness. For more information: www.jenniferschelter.com
$145 residents / $25 drop-in
Register: Springfield Township Recreation – Click on Activities – Yoga 
or ccarabba@springfieldmontco.org, call Nancy, 215-836-7600 or bring payment to class.