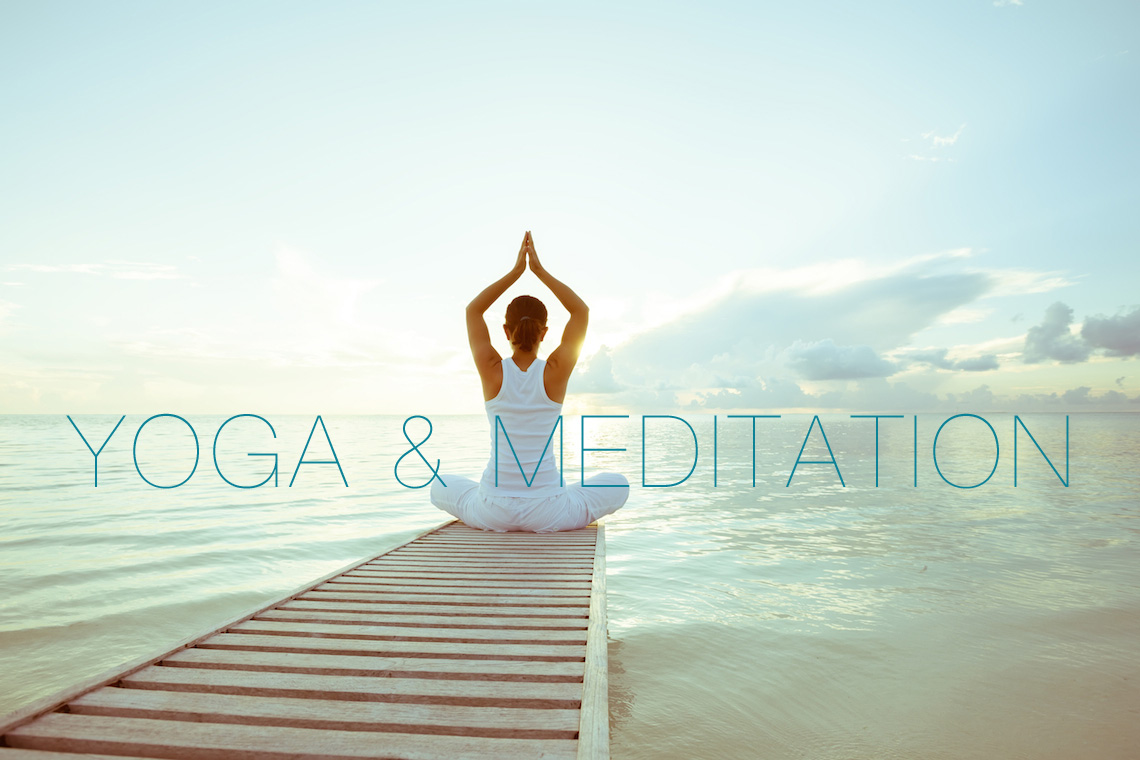 RADIANT HEALTH: YOGA, MINDFULNESS, INSPIRATION, SELF-CARE

8-Saturday Mornings:
October 6, 13, 20, 27, November 3, 10, 17, 24, 2018
10:30 – 11:45 am
Springfield Twp. Parks & Recreation
1200 E. Willow Grove Ave, Wyndmoor, PA 19038
Do you need to de-stress? Be inspired?
Want to regain balance, or vitality in your body?
Looking for ways to calm your mind?
Would you like to increase your well-being or happiness?
This 8-week series is an inspiring and rejuvenating solution for your body, mind, and soul.
A peaceful and uplifting way to start your weekend in a quiet and inspiring environment.
Ages 18 years and older
@ Springfield Rec Center B; 1200 E. Willow Grove Ave, Wyndmoor, PA 19038
Participants should bring a yoga mat, blanket and bottled water each week
Led by Jennifer Schelter "Best of Philly" Mindfulness Expert and Yoga Teacher.
Jennifer has over 25 years of professional experience leading over 200,000 people to better health and happiness. For more information: www.jenniferschelter.com
$145 residents / $155 non-residents / $25 drop-in
Register: Now through October 4, 2018 at www.springfieldmontco.org
or ccarabba@springfieldmontco.org, call Nancy, 215-836-7600