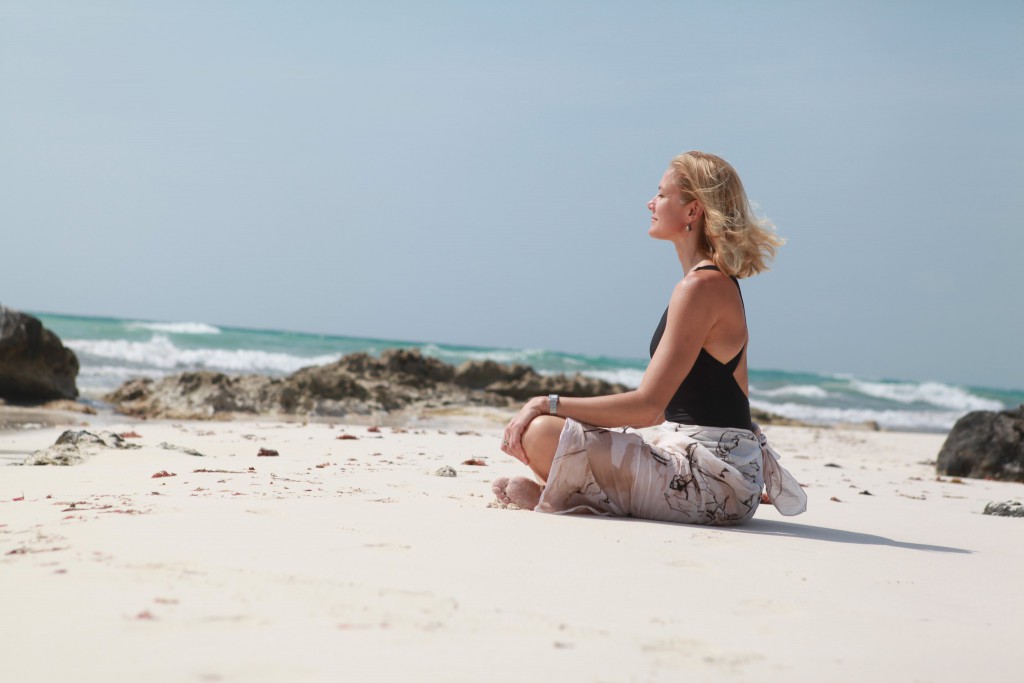 solace + self-soothing realization
calm + confidence + intention
release fear + anxiety
allow
ease + clarity + insight
~
Each session included three parts:
I. Receive guided meditation and conscious breathing practice.
Enjoy sitting or reclining to receive the guided meditation, breathe and let go.
If life giving or helpful ideas come to you, note them in a dairy or journal.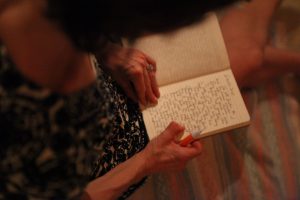 II. A pause for the gift of reflection.
Feel and breathe with the authentic peace or acceptance moment to moment.
Or put pen to page and write an insight or intention for your day.
III. Optional share.
This community of meditators is a safe space of non-judgment.
During the optional share, you can articulate your intention for the day, gratitude, ask question about your own practice or listen and be anonymous.
This three step process combines the best practices gathered from 20+ years of Jennifer Schelter's practice and research of mindfulness, pranayama (breathe work), vipassana (insight) meditation, writing for self-discovery, and Lester Levinson's Release Technique or Sedona Method.
Each meditation session nurtures and opens the subconscious for truth and freedom of the creative spirit, authentic Self or the voice of acceptance, kindness and freedom.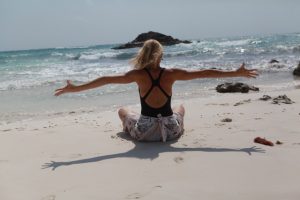 "This has helped me make huge positive changes in my life."
– P. Smith
"An effective approach to face the day with courage, optimism and peace."
– Karen
Monday, Wednesday, Friday, 8-9am est
~
$18, 6 pack $90
(used within 8 weeks of purchase)
~
to register or receive details about the 5 step guided meditation process,  jennifer@jenniferschelter.com
Payment – Venmo – PayPal – Personal check