Positive Mindful Momentum: For All The Matters To You
Tuesday evening, 7 – 8 pm, January 28, 2020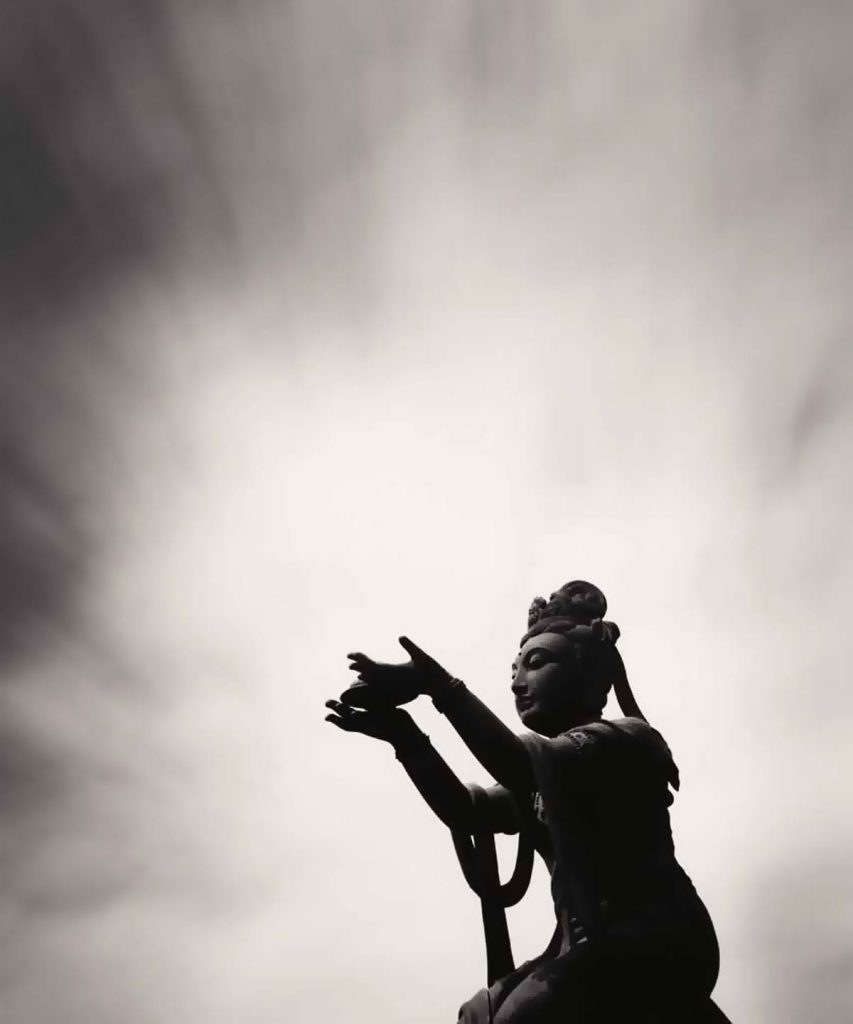 Positive Mindful Momentum releases us from the Mind's chatter, so we can set goals and celebrate beingness, ease, and peace.
Deliberate practice for:
Generating calm and focus
Releasing unconscious judgment
Positive momentum for self-awareness self-care, creativity and enjoying a community
Curriculum Practices:
Setting Intention Mindful Meditation & Breathing
Creative Visualization
Release Technique
Right Action from A Positive Picture  – Prioritize xo
The Beauty of Focused Attention – Clarity
Physical Rejuvenation – Basic Gentle Yoga for Posture and Alignment
Gratitude Circle
Outcomes:
Manifest goals
Intentional daily practices for a calm, centered mind
Decreased stress, judgment and bias
Cultivate a valuable toolbox for self-care, creativity and positive momentum
Ease and self-trust
Rate: $40.
BInspired studio is in Balance Studio, Chestnut Hill, PA.