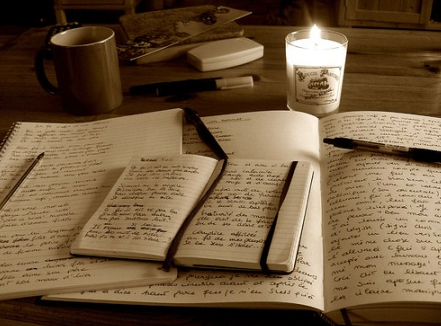 Answering the Call to Write
Four Sunday afternoons,  September 22, Oct. 27, Nov. 24, Dec. 8 
1:00-3: 30 pm
Yearning to write? Need time, structure and guidance?
Develop a writing practice with ease during this workshop.
· Write personal stories and memoir with ease
· Calm the inner critic
· Learn the 10 most important skills for memoir writing
· Relax body & mind for the creative flow
· Allow your authentic voice
· Create 2 new potential memoir pieces from in-class writing prompts
· Cultivate techniques to write deep and engaging memoir scenes and reflection
$240 for four sessions, Drop-in $70.