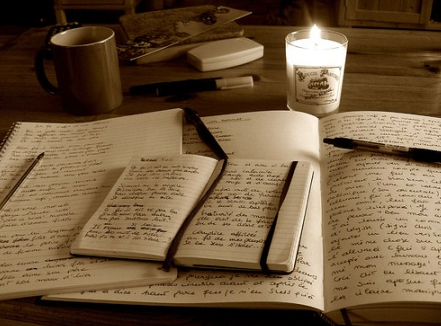 Answering the Call to Write
Mondays September 30 – November 4
11:30am-1:00pm
The Center on the Hill, Chestnut Hill, PA
8855 Germantown Avenue
Philadelphia, PA 19118
Whether looking to journal, write short stories or begin a memoir, this workshop is for inspiring good writing.
Develop creative structures and skills to write personal stories:
Calm your inner critic
Develop and enjoy a writing practice
Relax into the process
Allow the creative flow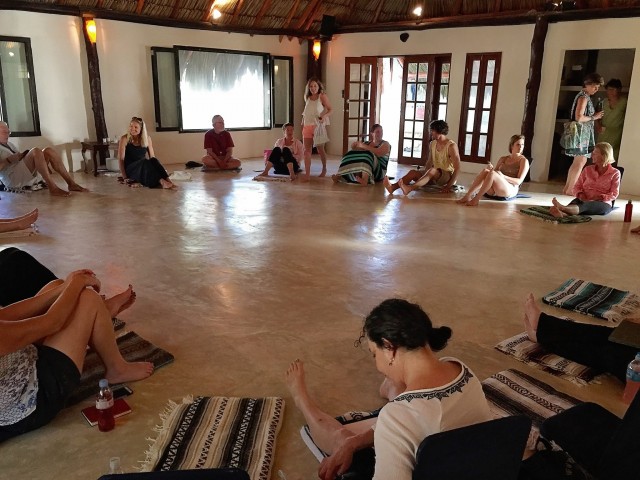 During this 6-week course capture:
The authentic voice on the page
Meaningful writing
Four potential memoir pieces from in-class writing prompts
Learned four techniques to write engaging memoir scenes
$120 for 6 weeks. Drop in to try a class $25
Please pre-register, Mariangela Saavedra, Director
Phone: 215-247-4654
Named "Best of Philly" multiple times, Jennifer Schelter leads and facilitates conversations for authentic growth and well-being. Her experience reflects over 27 years of study, research and professional work with close to 200,000 people, helping to enhance well-being, self-confidence, inspiration, inner-peace and strength. She offers workshops and retreats on creative, memoir writing, yoga, meditation and leadership.