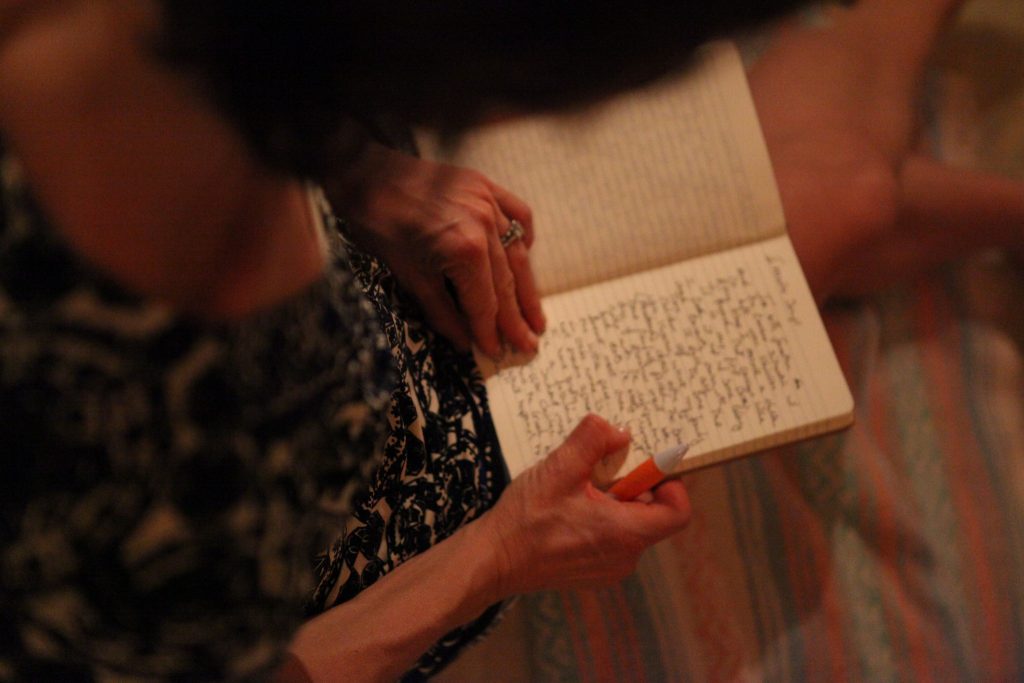 writing practice + life stories
safe space + structure + writing skills
Writing practice means you are writing.
This gathering is for your own process of truth telling on the page.
A safe space to observe and say what you need to say on the page.
That's the best we can do. Write. And share if the spirit moves.
Friday afternoon, Zoom classroom
2:30-4:30pm EST
~
$47.
~
Register, jennifer@jenniferschelter.com
~
Payment – Venmo, PayPal, Personal Check