"I am not what has happened to me. I am what I choose to become."
~ Carl Jung
Women's Courage, Creativity, and Nature
February 8-10, 2019, Woodloch Lodge and Spa, Poconos, PA
Are you in a life-work transition? Need self-care and reflective time? Seeking clarity?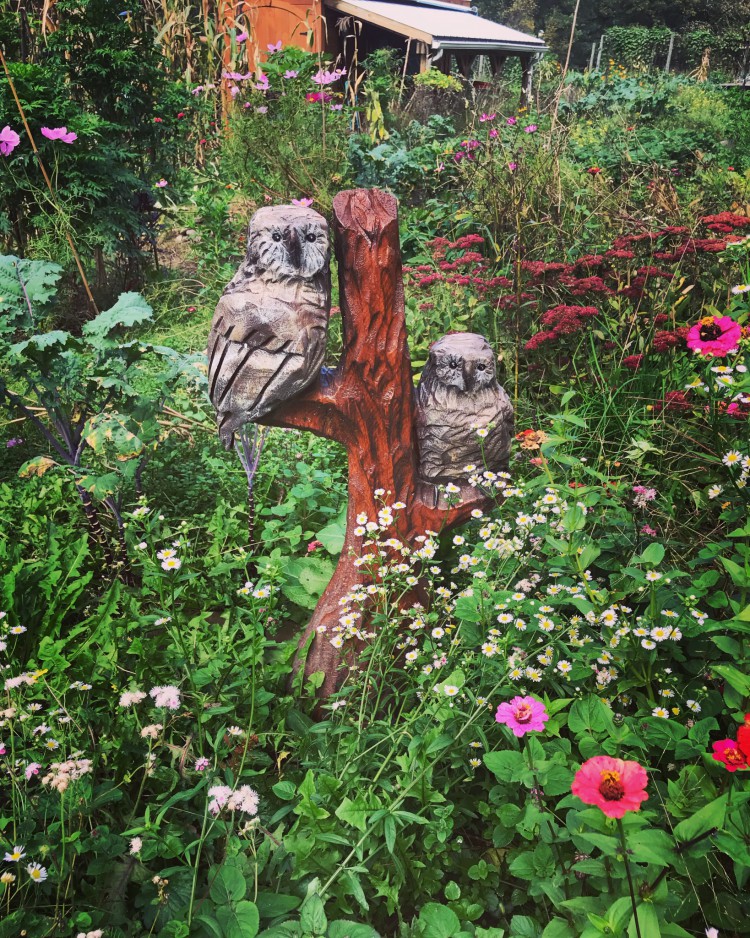 This retreat asks the question: Who are you becoming?
Who do you choose to be? What conversations will you surround yourself with?
For women of all ages and life stages. 14 women max.
Enjoy the transformative power of creativity, self-reflection, and self-care as you:
•Explore your heart's desire and life transition
•Trust your own spirituality
•Write life stories or guided journaling prompts for insight and self-compassion
•Relax and reconnect with your body's natural rhythms
•Meditate for inner guidance, healing or wisdom
•Balance solitude with a nurturing connection to like-minded smart, generous women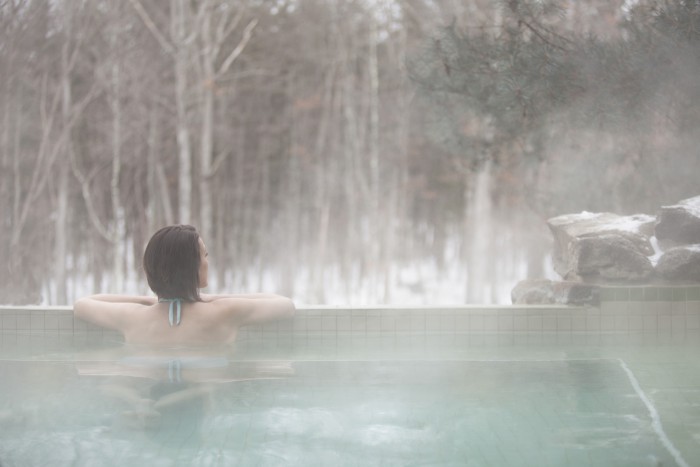 Retreat Includes:
Quiet plush bedrooms, and beds for good sleep
Healthy meal options for dietary requests – plant-based, gluten-free or otherwise
Guided Meditation and Intention Setting
Self-Compassion
Music and Dance – Super Body Fun
Guided Journal Prompts and Memoir Writing Tips
Partner Support
Yoga/Hiking/Fitness/Swimming/Eucalyptus Sauna
Fire Pit Ceremony: Celebration of Intentions
Bird Watching
Art Making
Forrest Bathing
Self-Massage
Two Group Fallow-Up Calls To Check-in and Keep The Positive Momentum Going
Suggested Readings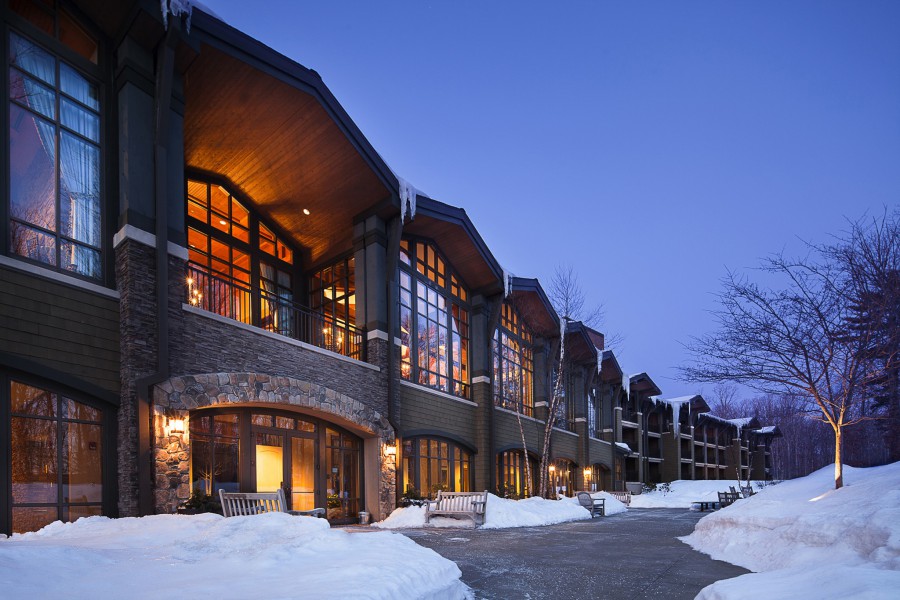 Intended Outcomes:
Clarity. Freshness. Peace. Courage to move forward. Open-heartedness. Thriving Positivity. Confidence. Authenticity. Imperturbability. Strength. Friendship.
Sample Women's Weekend Retreat:
Arrive Anytime – Friday, Feb. 8
Check your bags at the front desk. Use the facilities. Swim, walk, take a sauna.
Check-in: 4pm.
Welcome Dinner – 6 pm
Saturday
Sunrise Meditation – Intention and Gratitude – 7:30am
Breakfast – 8:30am
Hike, Forrest Bathing, Yoga – 10 am
Lunch – 12:30 pm
Afternoon Journaling and Writing Prompts – 3 pm
Exploration – Solitude – Relaxation – Spa – 4:30 pm
Dinner – 6:30pm
Evening Insight Meditation and Fire Pit Ceremony – 7:30 pm
Sunday
Sunrise Meditation – Intention and Gratitude – 7:30 am
Breakfast – 8:30am
Hike, Walk, Art Class, Free Exploration, Yoga – 10 am
Closing Gifts and Insight Ceremony – 2 pm
Lunch – 12:30 pm
Check out
Open afternoon – spa, swim, hike.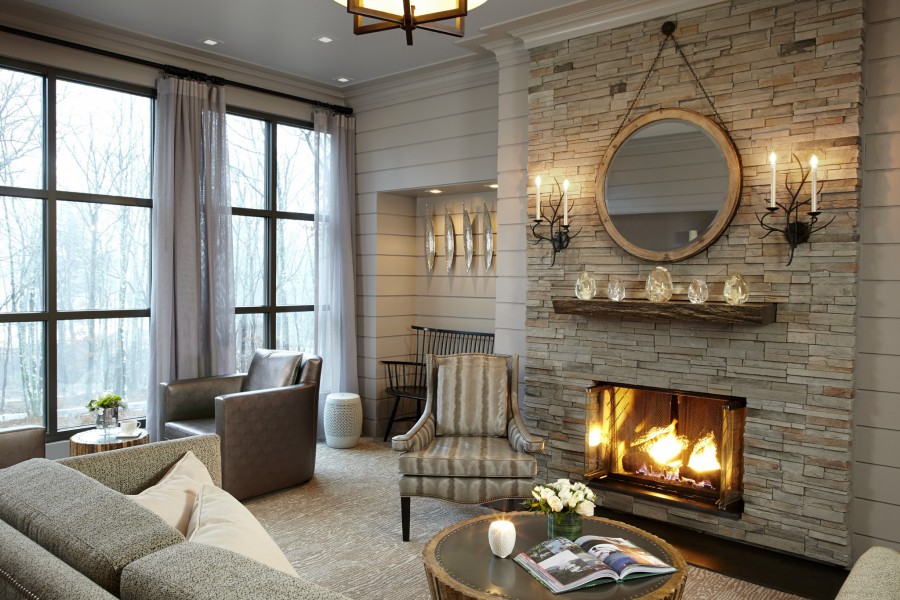 Rates
$1,563, per person – double room – 2 queen beds (tax + tips included)
$1,816, per person – single room – 1 king bed (tax +tips included)
If you are interested in a roommate, do you have a friend in mind?
We will gladly try and match you up.
3 full days/2 night stay
6 healthy meals
Fit tea, coffee, teas, nuts, snacks, cucumber, and citrus waters
Women's Retreat program (meditation, guided journaling/writing, yoga, hikes, labyrinth, pool, waterfall, Eucalyptus sauna, writing, fire ceremony, etc.)
Woodloch Lodge free classes (listed on website monthly)
Full use of Woodloch Lodge and Spa facilities
Pre-Retreat Optional Reading List
Water bottle
Tote bag
Journal
Pen
Not Included: Spa Services (massage, etc) or specific Woodloch classes offered for a minimal fee. Updated monthly on Woodloch's website.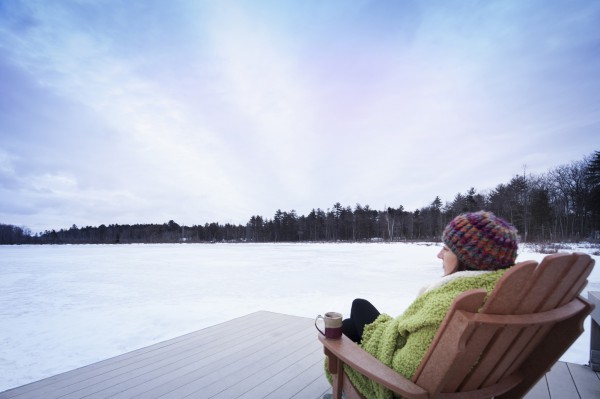 Jennifer Schelter, MFA, "Named Best of Philly" and and "One of The Most Inspiring Philadelphian's", offers 25 years of professional mindful and creative leadership and coaching with companies and individuals. She was the expert life-coach for "Nature Reboot", a reality television show. She leads courses at Executive Education at The Wharton School, and the University of Pennsylvania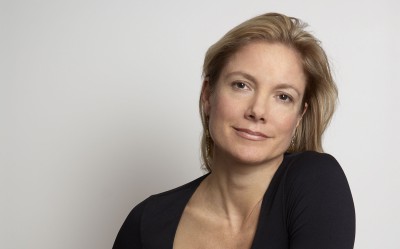 Email, Jennifer@jenniferschelter.com
Send deposit – $750.
By check "Jennifer Schelter"
Or Venmo: https://venmo.com/Jennifer-Schelter
Balance Due, January 5, 2019
Welcome Packet and "What To Bring" Emailed to Participants January 12, 2019
Questions, contact: jennifer@jenniferschelter.com
Payment and cancelation policies:
The deposit is refundable upon receipt of cancellation notice NINETY (90) days prior to retreat arrival date (-$100 processing fee). If cancellation is received between NINETY (90) and FORTY-FIVE (45) days prior to arrival date, your deposit will be held for ONE YEAR to be applied to a future reservation based on availability. If cancellation is received less than FORTY-FIVE (45) days prior to arrival date, your deposit will be forfeited.