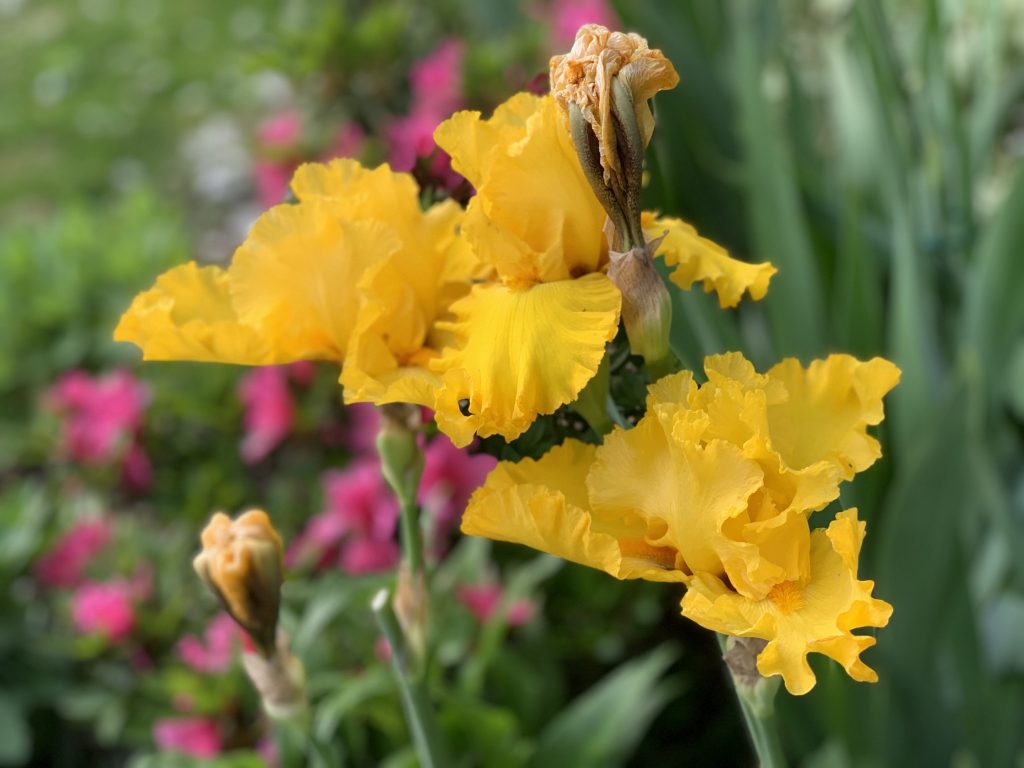 Unfurling The Heart of Your Story
You have a unique story and you want to write. Or you love writing and you want to continue to learn more about memoir writing.
But will you commit? Sit down and allow it to unfurl? Or go to the next level?
Only by writing will you write.
This 6-week course is for those interested in committing to developing their writing practice, learning necessary skill for unfurling the heart of a story (memoir or scene) with devoted attention toward both writing and revision.
As David Sedaris says, "Writing is rewriting."
You will learn: 
– developmental processes & templates to focus on key scenes, reflections, & moments in life
​- how to practice the basics – scenes, dialogue, wisdom, turns, handling the truth – in revision
– how to formally get started on a memoir, revise what you've written or grow as a writer
– how to feel the fear or the inner critic and write anyway
You will get:
– accountability to sit down and write each week
– ​a mid-week check-in to keep writing progressing
– eye opening and fun readings from successful memoirists
​- a safe, trustworthy space to share and workshop your work
– written comments + feedback on 10-15 pages of work
– 1 – 25 min one-on-one discussion with Jennifer Schelter about your work and next steps
– Zoom playbacks of each class to listen and review
– handouts and reading lists
​- break out sessions to know your fellow writers and receive positive feedback
Zoom Platform
Friday, June 5, 12, 19, 26, July 10, 17, 2:30-4:30pm est
$275.
Venmo – PayPal – Personal Check