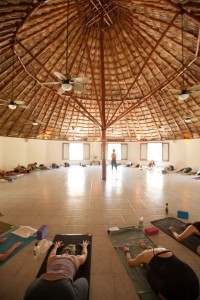 Do you want to destress? Feel recharged? Relaxed? At ease with yourself and others? Or lead a life more authentic to the real inner you?
New!
Deliberate Practices For What Matters Most: Sunday Self-Care
Date: 3/1/2020, 12:30pm – 3:30pm
Location: Pure Energy Studio, Paoli, PA
$80;  Early Bird: $70
This three hour intensive provides a safe space for a healthier, happier, more peaceful you to practice: 
authentic well-being 
self-care
happiness
stress-reduction
practical next steps
Through Jennifer's experiential lecture and teaching, practices for releasing fear, guilt and anxiety will also be discussed.
The class combines:
Guided Meditation
Yin Yoga (Gentle Yoga)
Intention and Goal Setting
Bring: Yoga mat, journal, pen
No experience necessary.